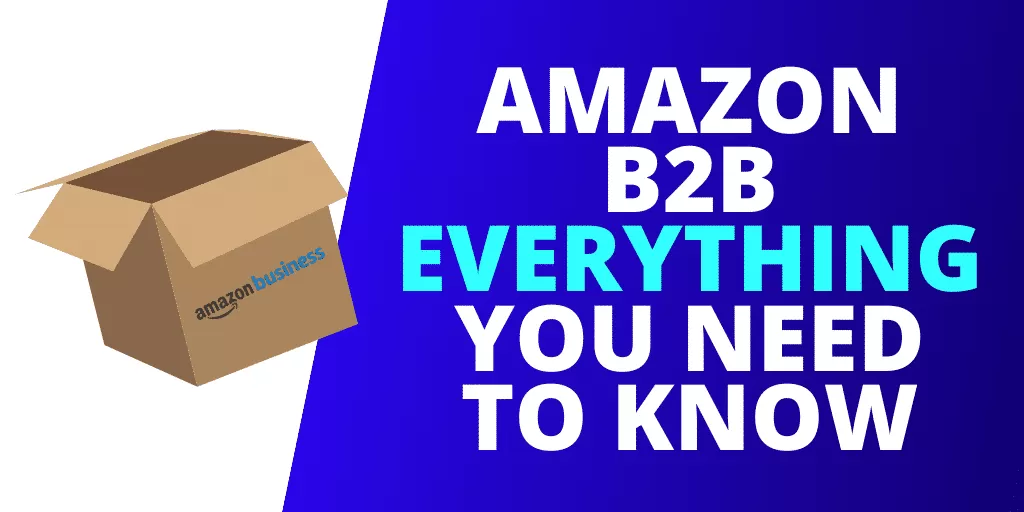 Amazon B2B: EVERYTHING Amazon Sellers Need To Know About Amazon Business [GUIDE]
What is Amazon B2B?  Amazon B2B refers to Amazon Business, Amazons' business to business selling & purchasing marketplace. 
---
Amazon B2B enables your company to become an Amazon Business Seller with an Amazon Business Account through Seller Central to sell in bulk with bulk pricing, offer discounts & tax exemption to only businesses & much more.
---
If you're an Amazon Business Seller or are looking to become an Amazon Business Seller, you will learn EXACTLY what Amazon B2B is, how Amazon B2B works for buyers and how a Business Account for Amazon works for sellers.
---
Imagine this, selling B2B without sales reps salaries, commissions and per diems.  Sounds pretty great, right?    Well, did you know you can do this on the SAME marketplace you sell to consumers?  You can!  It's Amazon B2B using an Amazon Business Account.
What is Amazon B2B?  Amazon B2B is Amazons' mechanism for businesses to sell their products directly to other businesses through Amazons' B2B Marketplace, Amazon Business.
What is Amazon Business?  Amazon Business is Amazons' B2B marketplace that allows businesses of any size to register for a Business Account for Amazon and purchase business supplies on Amazon at various bulk rate discounts.
By reading this article, you'll know if Amazon B2B is right for your business as well as how to get started and how to thrive at Amazon B2B on Amazon Business.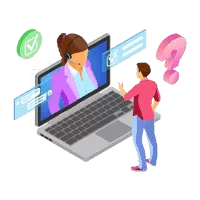 Selling B2B on Amazon through Amazon Business allows Businesses with an Amazon Business Account to sell and purchase products, both one-off and in bulk with various discounts on Amazons' marketplace.
There are 2 programs involved in Amazon B2B for Amazon Business.
First, there is a program for sellers called the Amazon Business Sellers Program.
Next, there is a program for buyers called the Amazon Business Buyers Program.
So, what does a business account for Amazon mean for you?
When I'm working with Amazon Consulting clients, I break it down like this:
Amazon Business Sellers Program
Businesses can sell on Amazon in 2 ways.  The fees for both are the same at this point in time.
Existing Seller Central Sellers can add Amazon Business Account Features through their Seller Central Account.  
Amazon B2B Seller Requirements:
Sellers you need to be on the "Professional Seller" plan to use a Business Account for Amazon.
Eligibility is based on Seller Account metrics, such as Seller Feedback and past Sales Performance.
Your existing access to all previous programs will remain the same (Amazon FBA, FBA Small and Light, Sponsored Products, Amazon Home Services, Amazon Payments, etc.)
Amazon B2B still requires you to drive external traffic to Amazon product listings as per Amazon A10 algorithm.
NOTE:  If Amazon B2B doesn't show up in your main navigation after registering, you will want to contact Amazon Seller Support.
New Amazon Sellers Such as: Retailers Serving B2B, Manufacturers, Suppliers, Wholesalers, Distributors, etc. need to register for Amazon Seller Central as a "Professional Seller" as well.
Example Amazon Business Listing: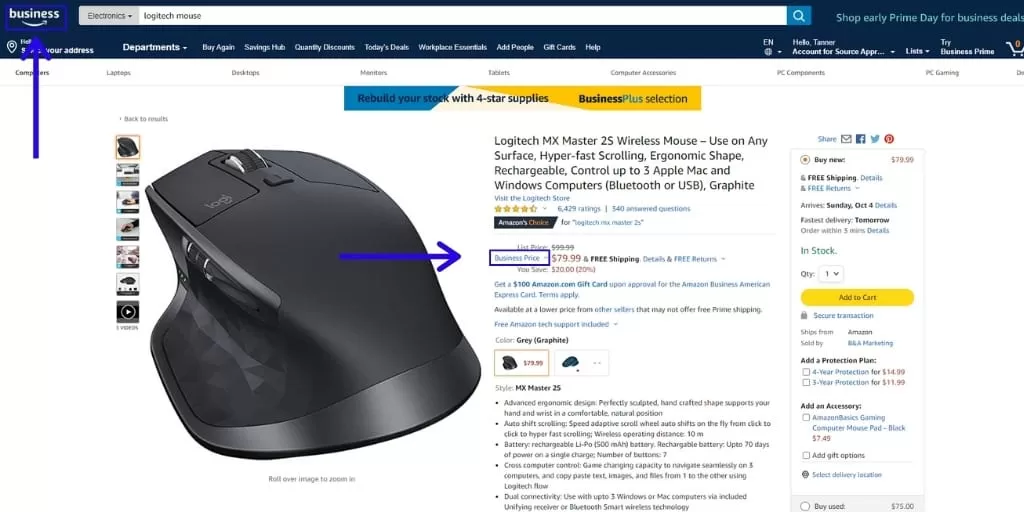 Here's how to tell if a product listing has a business price:
Be logged into Amazon Business
Click on the Product Listing Detail Page
Note the "Business Price" in the example Amazon business listing image above.
Amazon Business Buyers Program
The Amazon Business Buyer Program is for buyers with an Amazon Business Account who want to purchase items for their business on the Amazon Marketplace.
Any business, organization, government or non-profit organization can sign up to buy via Amazon Business with a Business Account for Amazon.
Amazon Business has a robust purchasing system for buyers that allows companies to:
Control number of users
Have Purchase Approval Workflows
Achieve Spend Visibility
That being said, what types of businesses is Amazon B2B best suited for?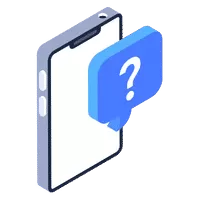 My experience is, Amazon B2B and Amazon Business are perfect for the following types of businesses:
Amazon B2B Is Right For:
Retailers with a focus on B2B
Brands with a focus on B2b
Retailers who carry SOME products with margins allowing you to target business buyers with bulk orders
Brands whose product is dual purpose for B2B and B2C with margins allowing you to target business buyers with bulk orders
Manufacturers & Suppliers with B2B related products that are looking to go directly to your consumer
Dealers who represent many brands with products conducive to B2B sales
Wholesalers with B2B related products that are looking to cast a much wider net, making your products available on Amazon
As eluded to above, you don't have to make your entire catalog available on Amazon Business or go "all in" as they say.  You can make SOME of your products available to businesses buyers.
Who Is Eligible To Sign Up For Amazon Business?
If you are a Business, Institution or Organization and have a location within the United States with a Tax Identification Number (TIN), you can apply for an Amazon Business Account.
If you're in U.S. Territories (Puerto Rico, Virgin Islands, American Samoa, Guam, Northern Mariana Islands, ) and APO/FPO addresses, you can also register for an Amazon Business account.
Fair enough, but how does Amazon B2B work?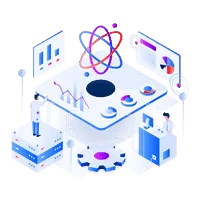 How Does Amazon B2B Work?
Amazon B2B with Amazon Business works by giving benefits to businesses buying on Amazon with a Business Account for Amazon.
Sellers have access to an array of selling options not available to standard Professional Seller accounts that make their listings more attractive to business buyers.
How Amazon B2B / Amazon Business Works For Sellers:
Exclusive Business SKUs: Businesses can create listings only for businesses, that can only be seen by business buyers.
Business Pricing & Quantity Discounts: Discounted business prices and tiered quantity discounts are only available to customers in the Amazon Business Buyer Program.

Business Price: A discounted price available only to businesses regardless of the quantity purchased.
Quantity Discount: Tiered discounts set by the business available for large quantity purchases.

Tax Exemption: Businesses can provide tax exemption for qualified purchases.
Seller Credentials: Businesses can set credentials such as ISO 9001­ certified, small business, women­, minority­ and veteran-­owned business which are displayed to business customers.
Business Product Identifiers: Businesses can provide manufacturer & distributor part numbers (MPN/DPN) or National Stock Numbers (NSN).
As a business buyer with an Amazon Business Account, special business only perks make it simple and smart to buy on Amazon Business.
How Amazon B2B / Amazon Business Works For Buyers:
Business-only prices and specials
Free 2-day "Business Prime" shipping with a Business Prime Account
Sellers who meet credential requirements
Quantity based pricing
Choose from multiple marketplaces on a single product
Millions of general consumer good products and business-only products
Reports and analytics that make it easy to track your spending
Now, that being said, ultimately this is still Amazon right?
You will still need to get reviews on Amazon in order to improve Amazon SEO and Increase Sales on Amazon. (The Amazon Request a Review Button is a great tactic.)
You will still want to reduce your ACoS on Amazon advertising.
Seller Fulfilled Prime is still an alternative to Amazon FBA for merchant fulfillment.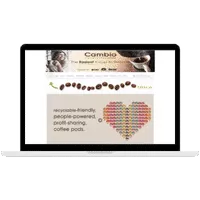 Boost Your Amazon Store Sales
Get The EXACT Template My Clients Use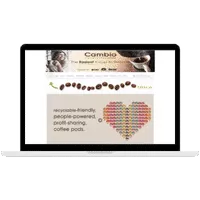 Boost Your Amazon Store Sales
Get The EXACT Template My Clients Use
Seems pretty straight forward right?  So, what are the requirements for Amazon B2B?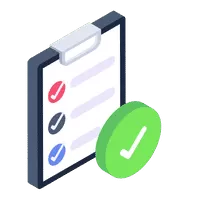 What Are The Amazon B2B Requirements?
Amazon B2B Requirements focus on top level performance.
Standard Amazon Seller Requirements:
---
ODR (Order Defect Rate) of 1% or less
Pre-Shipment Cancellation Rate of 2.5% or less
Late Shipment Rate of 4.5% or less
Amazon B2B Requirements:
---
ODR (Order Defect Rate) of .5% or less
Pre-Shipment Cancellation Rate of less than 1%
Late Shipment Rate of less than 2%
A limited number of chargebacks, A-Z Guarantee Claims & Negative Feedback
If your business participates in the Amazon Tax Collection Services, then your business needs to honor the customers' tax
exemption through the Amazon Tax Exemption Program.
The business needs to include a tracking number, packing slip, and purchase order number with every business order package.
But that's just part of the story, what are the costs for an Amazon Business Account?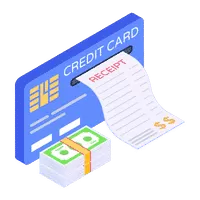 How Much Does Amazon B2B Cost?
In my experience offering Amazon Consulting Services at my eCommerce Consultancy, any decision-maker at a company has probably asked "yeah, but how much does it cost?" ten times by now or just skipped to this section and read it first like a choose your own adventure story.
If you're curious about fees for the different Selling Plans on Amazon, have a look here:  Compare Amazon Selling Plans
In a nutshell…
Amazon B2B Costs:
Professional Seller Plan: which is a minimum requirement for Amazon Business is $39.99 / mo.
Referral Fees: which are fees Amazon charges for referring customers.

Referral fees on orders from Amazon Business customers vary by product category.
The full list of referral fees, broken down by category can be found here, Selling on Amazon Business Fee Schedule
Something worth noting is the fact that some categories, including a Business Account for Amazon require approval to sell.
Categories That Require Approval:
Automotive & Powersports products

Jewelry

Holiday Selling Guidelines in Toys & Games

Watches

Music & DVD

Join Amazon Handmade

Sports Collectibles

Video, DVD, & Blu-ray

Collectible Coins

Entertainment Collectibles

Fine Art

Services

Streaming Media Players

*** Industrial & Scientific (Click here to log into Seller Central and read more about certain restrictions in the Industrial & Scientific category)
A comprehensive list of categories and product types can be found here.
That being said, "how much does it cost?" is a good question but it's easy to know how much something costs; "how much value does it bring to the company?" is an even smarter question.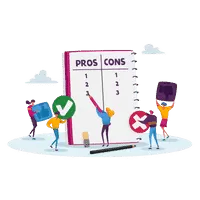 Pros and Cons of Amazon B2B
In my experience in Amazon Consulting, Amazon is a complex beast so it's important to know the real world practical Pros and Cons of Amazon B2B / Amazon Business.
Amazon B2B / Amazon Business Pro's:
---
Quickly & easily reach high volume buyers
Offer a unique product catalog only available to business buyers
Greater control over your Seller Account metrics by only selling to specific B2B buyers with select credentials and certifications
Increase conversions and visibility in Amazon Search by including additional documentation for products (CAD drawings, MSDS, user guides, etc.)
Excellent opportunity for brands who may not otherwise sell on Amazon, to make their products available on the world's largest marketplace
Amazon B2B / Amazon Business Cons:
---
Referral fee discounts are only available for certain categories
FBA fee discounts are only available for certain price points
More customer service is involved as business buyers typically ask for quotes
Significantly stricter performance metric requirements

Book a call to solve problems quicker & easier.
By now, you've assessed the costs and looked at the pros and cons; and are likely asking is Amazon B2B right for my business?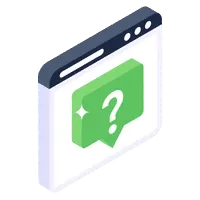 Is Amazon B2B Right For My Business?
Simply stated, yes Amazon B2B is right for your business if you can:
Amazon B2B / Amazon Business Is Right For You If You:
Fulfill high volume orders
Answer quote & customer service questions
Offer business only discount pricing on one-off purchases
Offer quantity pricing
Offer products that businesses will need & use
Meet the margin requirements that account for fees, shipping, tax exemptions, etc.
On the other hand, if the numbers don't add up at this point, then it isn't a good fit.
Also, from a marketing mechanism standpoint, it's a great opportunity for businesses where the numbers make sense because it's less competetive from an Amazon SEO standpoint and it's much easier to get visibility to increase sales on Amazon.
I do know brands and businesses that use Amazon solely as a marketing mechanism, aiming to break even to get their products in the hands of folks that wouldn't otherwise find or buy from them so they can earn bigger, long term opportunity.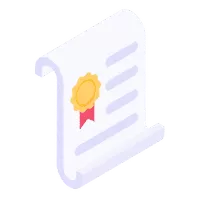 Get The Full List of B2B Certifications
Learn Every Amazon B2B Certification To Drive Sales Right Now
Like I mentioned earlier, Amazon is a complex beast.
One other note here, brands will still need to register with Amazons Brand Registry to get the full benefits such as:
Amazon Product Listing Video
Amazon Storefronts
(Learn more:  Amazon Brand Registry: The Complete Guide)
Nevertheless, getting started with Amazon B2B is pretty easy…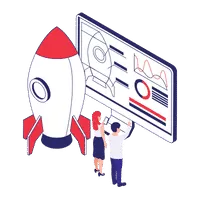 How To Get Started With Amazon B2B
How do you get started with Amazon B2B?   Just sign up!
Easy peasy.
If you're a new seller and haven't started selling yet on Amazon, you will just sign up through the sign-up page.
Existing Amazon Professional Sellers through Amazon Seller Central can enroll directly through Amazon Seller Central.
In my experience, due to the stricter performance standards, it makes a lot of sense to cover the new guidelines with your warehouse staff prior to getting started.
Plus, you've likely geared your Amazon listings for a B2C focus so some Amazon Listing Optimization will be in order to appeal to a business buyer.
Don't forget Amazon Influencers to boost your Amazon SEO and drive down that ACoS for those Amazon B2B products.
Finding the right Amazon Influencer can be a game-changer for a brand selling on Amazon Business.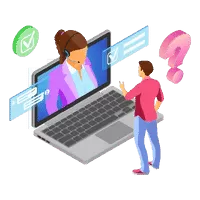 Frequently Asked Questions

The term "B2B" may not have been synonymous with Amazon, but that is changing and those who take advantage will reap the benefits.
Amazon B2B is low hanging fruit for businesses offering business supplies where the numbers and margins make sense.
Mind you, "business supplies" can mean a lot of things.
Opportunity to sell Amazon B2B could range from items businesses need to use around the office, warehouse or factory to items that businesses will need for promotional materials.
Amazon B2B through Amazon Business is a quick & easy way to offer options for businesses to buy in bulk and build a relationship with you that can offer a massive lifetime value per customer.
If you need help, you'll want to work with an experienced Amazon Seller Consultant.