eCommerce Consultant / eCommerce Expert
I Take Offline Brands Online &  Online Brands To The Next Level
GET A FREE CONSULTATION
TOGETHER, WE'LL FOCUS ON STARTING & / OR GROWING YOUR ECOMMERCE BUSINESS THROUGH:
THE APPROACH:
Get to the Source of Your Business.

Get to the Source of Your Customer Journey.

Get to the Source of Your Competitors' Sales.
My goal is to make your job as EASY as possible.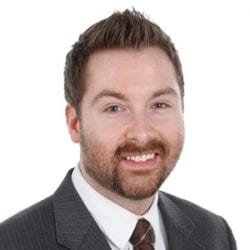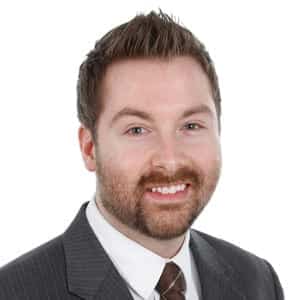 Need Some Quick Advice?
PAY PER MINUTE
I schedule daily calls to answer your questions using a convenient service where you only pay per minute.
FAQ
What Does an eCommerce Consultant Do?
With eCommerce Consulting we provide strategy, resources, systems & reporting to you and / or your team to sell your products or services online.

We create a Sales Funnel that skyrockets revenue
We tell you where competitors are getting customers
We help you ethically take your competitors customers
We focus on decreasing your customer acquisition costs
& More
Who Needs an eCommerce Consultant?
You want help starting or growing your online store, marketplaces like Amazon, Walmart.com, etc.
You KNOW your product, but you don't know online sales.  You want help selling your product, service, SaaS etc. online and creating recurring passive revenue.
You or your team are able to execute on the strategy we provide.
Do You Guarantee Results?
We firmly believe in the quality of the product we deliver, but we do not guarantee results. 
How Long Does it Take to See Results?
eCommerce is all about you get what you put into it.  You will see results depending on how aggressively you pursue them.  Those who commit & execute reap the benefits.   
How Do You Measure Success?
The first thing we do on any project is to discover & analyze.  We set goals that matter most to your company RIGHT AWAY as well as KPI's (key performance indicators).  Each project is different and the definition of success is different from industry to industry, but in a general sense: revenue, profitability, brand visibility, churn, lifetime revenue per customer, etc. 
Why is Price Not Listed?
No two projects are the same.  There are single product companies and there are multiple thousand SKU companies.  There are highly competitive industries and there are industries where you are the only player in the space and it doesn't require as many resources to gain visibility & traction.  We give you above & beyond service that is tailored to YOU, to meet & exceed YOUR goals within YOUR budget.  
Did You Know?
More than 80% of the online population has used the Internet to make a purchase. – Invesp
71% of shoppers believe they will get a better deal online than in stores. – Founderu
50% of the online population have purchased more than once from the same eCommerce retailer. – Invesp
Nearly 1 in 4 eCommerce shoppers shop online at least once a week. – Invesp