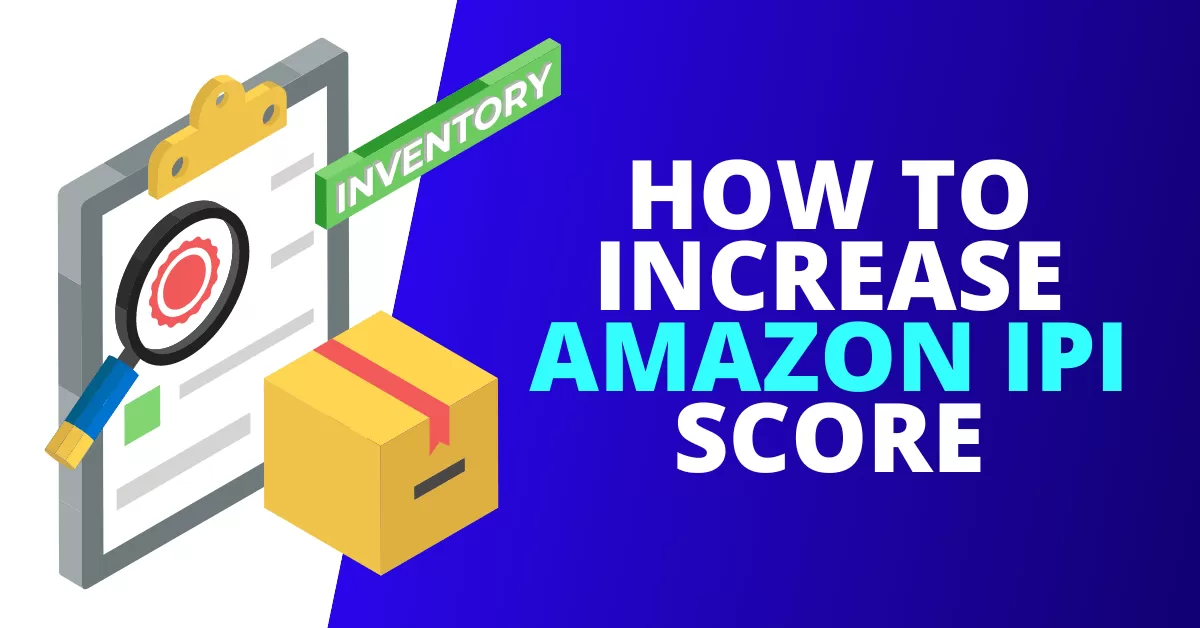 How to Increase Amazon IPI Score Fast [GUIDE]
Your Amazon IPI Score (Amazon Inventory Performance Index) controls how much inventory you can send into Amazon FBA as well as the amount of inventory storage fees you will pay. 
---
The Amazon IPI Score is a collective of metrics that tell you as an Amazon Seller how well you are doing at selling through inventory, staying in stock and the quality of the inventory you're sending in that can actually be sold.
---
Managing your Amazon IPI (Inventory Performance Index) Score is critical to success in Amazon FBA.
---
There are few pains worse to Amazon sellers than trying to send in an FBA shipment and you can't because you don't have enough storage space.
Or, you check your storage fees and see them significantly higher than they should be.
This is how Amazon FBA works, using metrics to determine if you are selling through your inventory efficiently, keeping your inventory in stock and sending in sellable quality inventory; the Amazon IPI Score or, Amazon Inventory Performance Index.
Luckily, it doesn't have to be painful.
That's why I put together this in-depth guide of action items you can use TODAY to increase your Amazon IPI score.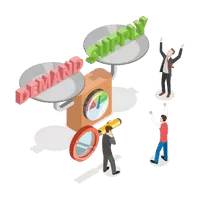 What is the Amazon IPI Score?
The Amazon IPI Score (Inventory Performance Index) is a number between 0 – 1000 that measures Amazon FBA inventory health.  Amazon IPI indicates how well of a job the seller is doing at selling through their inventory, remaining in stock and providing Amazon FBA with inventory in sellable condition.
How To Access Your Amazon Seller Central IPI Score:
Log into Seller Central
Access the Main Navigation and Select Inventory –> FBA Inventory
You'll find your Amazon IPI Index near the top of your screen by selecting Inventory –> Inventory Performance
When Is The Amazon IPI Score Updated?
The four main metrics that make up the Amazon IPI score are updated daily whereas the final IPI score is updated weekly, typically on a Monday.
Amazon sends a notification to sellers with scores below 400 after their first calculation. 
This gives you a grace period of six weeks that you can use to improve and bring your score back up before the end of the quarter.
Amazon IPI Score Need To Knows:
When Amazon limits replenishing stocks, your IPI rate won't influence ASIN limitations.

In other words, even if you have a strong IPI, Amazon-wide replenishing stock limits will still apply.  

The platform only considers the history of sales of goods in stock within the last 90 days and above.

In other words, new product launches do not affect this number right away.  

Both historical and recent sales and storage activity influence Amazon's IPI.

In other words, quick changes like inventory removals or sudden spikes in sales will not reflect right away.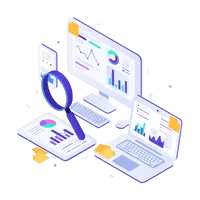 Your inventory performance index on Amazon is made up of four metrics. 
These IPI metrics impact:
How much storage capacity you will have in Amazon FBA.
How much you will pay in storage fees.
In short, the Amazon IPI score metrics tell you how good of a job you're doing at managing your Amazon FBA inventory.
Amazon IPI Metrics:
Excess Inventory Percentage
Definition: 
Excess inventory is inventory that has more than 90 days of supply based on the forecasted demand and is carried over every time you're charged for storage. 

The excess inventory percentage measures how well you're managing your on-hand inventory in FBA.
FBA Sell-Through
 Definition: 
Sell-through represents the number of units sold compared to the initial inventory.

This metric is calculated by counting the total items and units shipped in the last 90 days and dividing it by the average number of items in stock at FBA during that same period.

FBA Sell-Through is a metric that represents how well you are doing at selling the inventory you ship to fulfillment centers.

You are aiming for a sell-through of the last 90 days number of 7 or above  
Stranded Inventory Percentage
Definition:  
Stranded inventory is unsold items in FBA. 

Stranded Inventory (%) = total no. of FBA unavailable for purchase units total no. of FBA units (100)

This percentage shows how much of this type of inventory you have compared to your total inventory across all ASINs. 

When inventory isn't available for purchase because of listing problems, it leads to losing sales while still paying storage costs. 

This can happen when your listing doesn't meet Amazon guidelines or if there are issues with a listing tool.

More reasons for increased stranded inventory include:

Listing errors like deleted listings

ASIN restrictions

Brand qualification reasons

Expired ASINs

Bulk upload template errors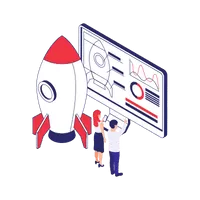 How to Increase Amazon IPI Score
While your Amazon Inventory Performance Index Score is crucial to your success selling on Amazon FBA, it can be difficult to manage.
Fortunately, when you improve your Amazon IPI score, it comes with additional benefits like:
The reason for this is that increasing your Amazon IPI score not only boils down to staying in stock but getting good at sell-through.
Since you'll be working on your sales and Conversion Rates are critical for Amazon SEO and Amazon Advertising success, that means you will not only sell more, but reach more customers as well.
This is how.
How To Increase Your Amazon IPI Score:
Inventory Turn Frequency: 
Amazon is not in the warehouse business as demonstrated by its fee structure, storage limitations, and aggressive inventory performance metrics.

Only send in enough inventory to last one month, two at the most.

Do not have less than 6 inventory turns per year to avoid excessive fees and restock limitations. 
Inventory Management: 
Monitor your IPI weekly.

Clean out your inventory every month and plan in advance for fluctuations in the demand, based on holidays, seasons, etc. 

Fix stranded inventory

Remove excess units from Amazon.

When items go out of stock, "close" your listing.

If you have Seller Fulfilled SKUs of these listings, they will take over the Buy Box.

Delete inactive listings you do not plan to restock.

NOTE:  You will

lose reviews

associated with deleted products.

Sell excess inventory to Liquidation Companies
Sales: 
Set Sales, Deals, Promotions & Coupons for slow-moving and excess inventory.

Leverage Amazon Influencers.
Focus on Amazon Listing Optimization.
Get good at Amazon SEO.

When possible, bundle your items to increase the number of items that reduce inventory per transaction. 

Use The Amazon

FBA Liquidation Program

(must be logged into Seller Central to see page)

Use The Amazon

Outlet Deals Program

  (must be logged into Seller Central to see page)

Lightning Deals

Prime Exclusive Deals

Amazon MCF

Fulfill non-Amazon orders from your Website, eBay and other channels with Amazon Inventory using Amazon Multi-Channel Fulfillment.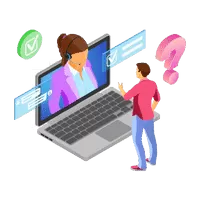 Frequently Asked Questions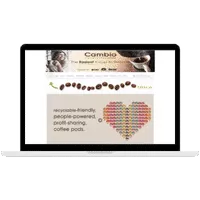 Boost Your Amazon Store Sales
Get The EXACT Template My Clients Use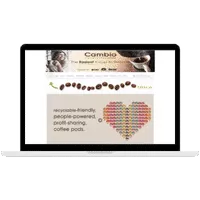 Boost Your Amazon Store Sales
Get The EXACT Template My Clients Use