AMAZON VENDOR CENTRAL CONSULTANT
Top-Rated | 10+ Years Experience Helping You Thrive on Amazon Quicker & Easier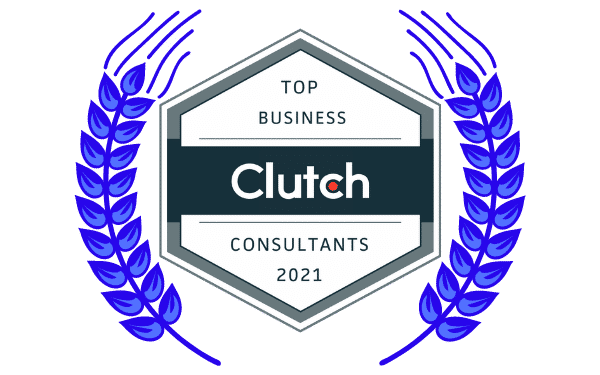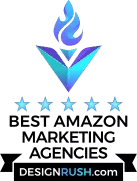 AMAZON IS

COMPLEX

, WITH LOTS OF

 MISTAKES

TO BE MADE

COSTING

YOU

TIME

&

MONEY

.  I MAKE IT

SIMPLE

.
VENDOR CENTRAL CONSULTING SERVICES: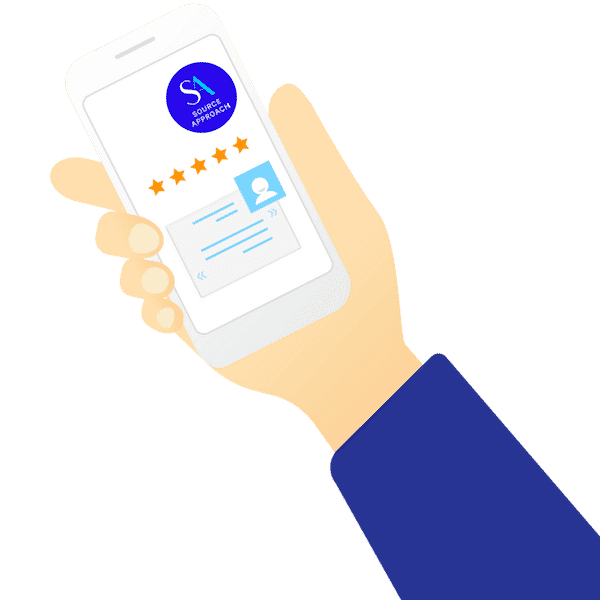 HOW I HELP YOU SELL ON AMAZON
Get Found

on Amazon With Amazon SEO
Drive organic sales from Amazon product searches
Show up ahead of competitors
Boost brand credibility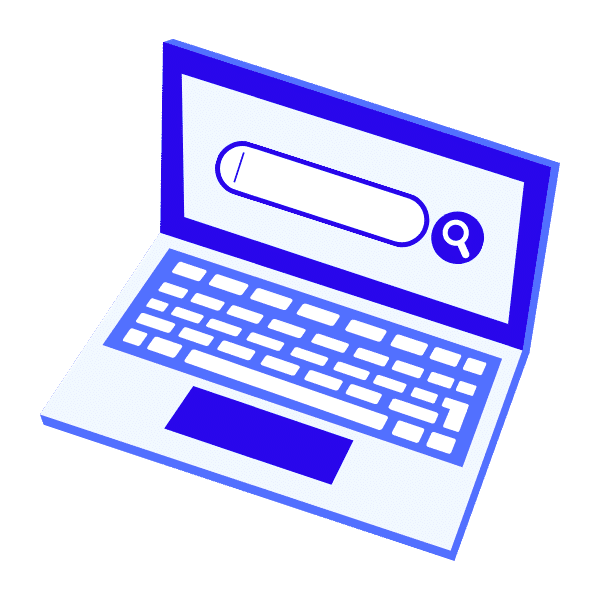 Get Sales

With Amazon Advertising
Boost Amazon PPC performance
Drive down ACoS
Skyrocket ROAS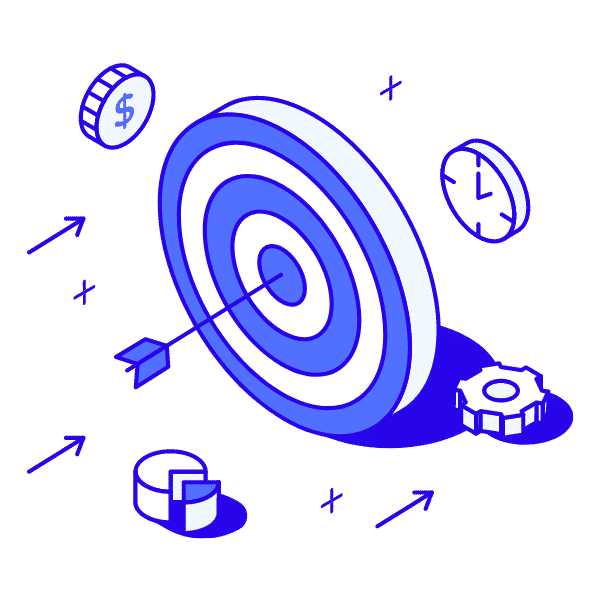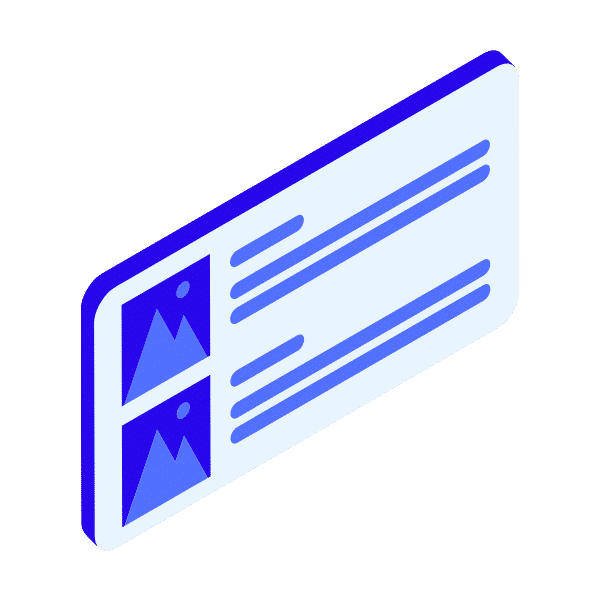 Convert

With Listing Optimization, A+ Content & Amazon Stores
Boost Conversion Rates
Drive Profitability
Get Sales
Get

Reviews

on Amazon Products
Skyrocket Clicks From Search & PPC
Boost Social Proof
Drive Sales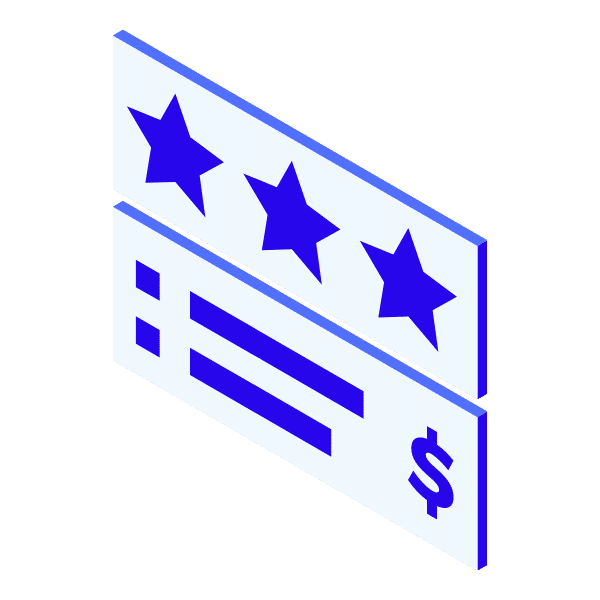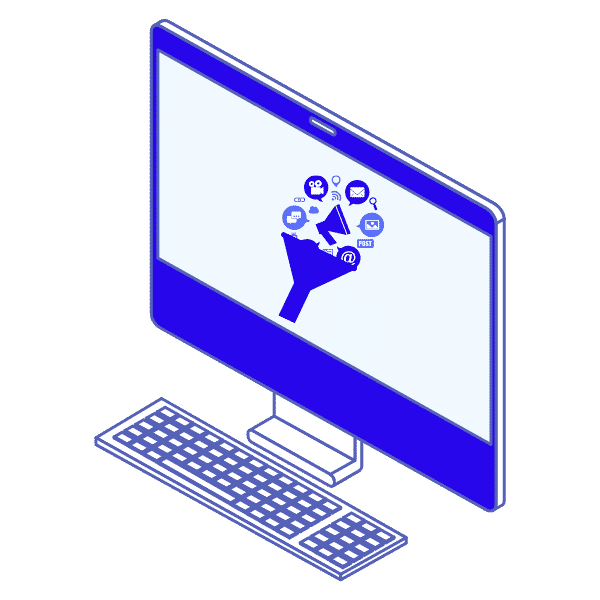 Drive External Traffic

To Your Amazon Listings
Boost your brand visibility
Drive Down Ad Costs
Grow Amazon SEO
Protect

Your Brand & Amazon Seller Account
Avoid costly seller mistakes
Overcome technical issues
Navigate Seller Support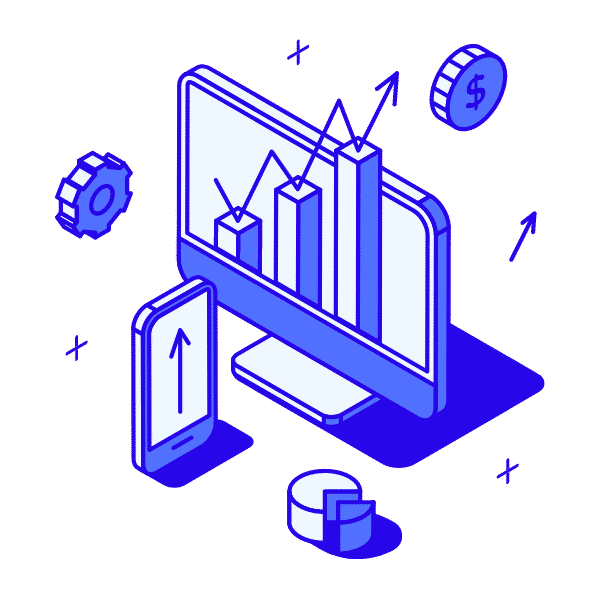 PROVEN AMAZON CONSULTING RESULTS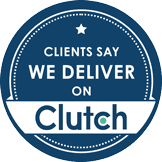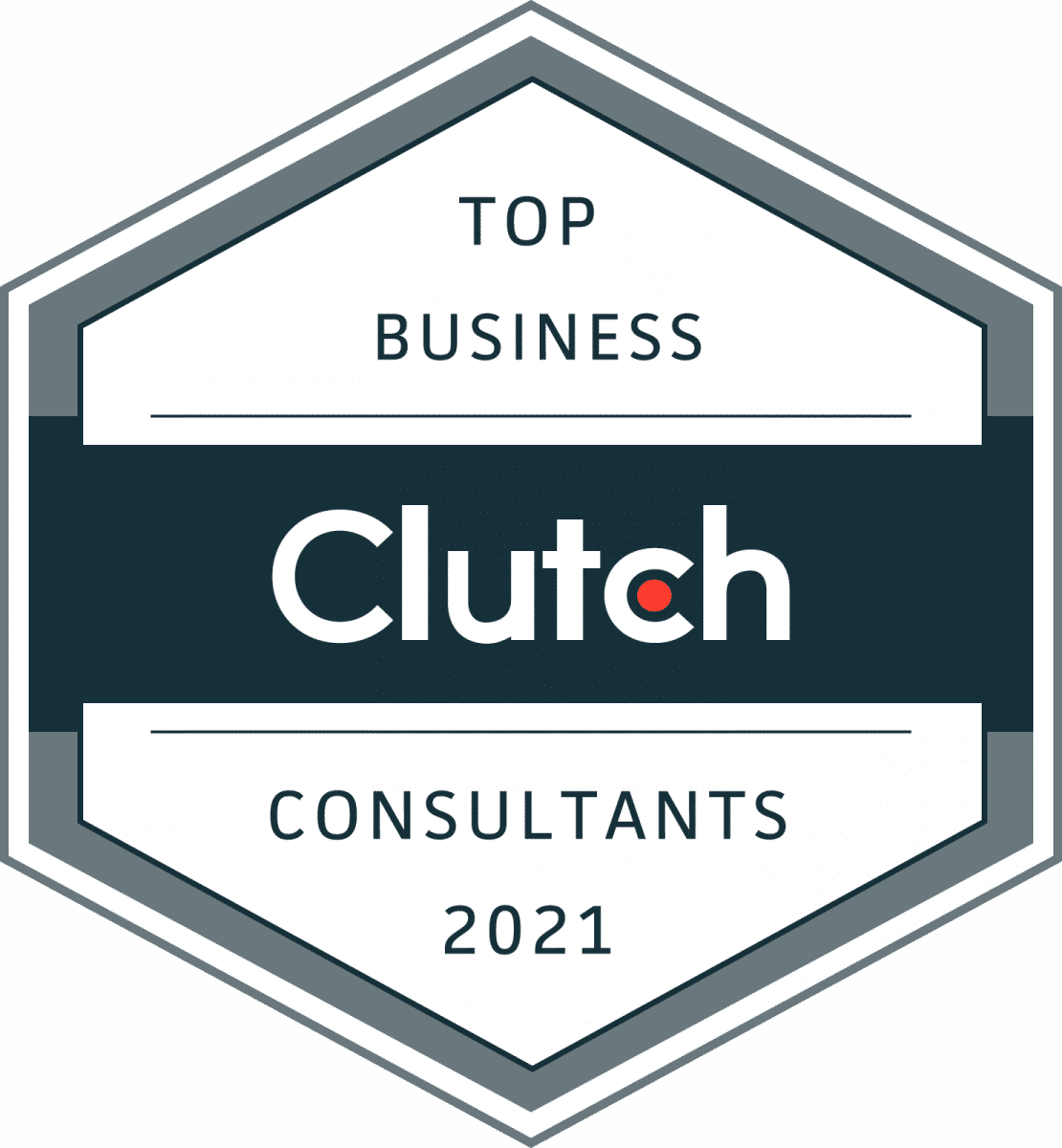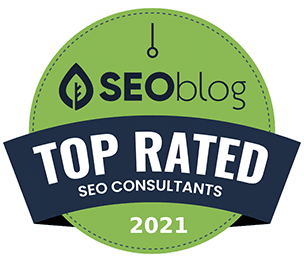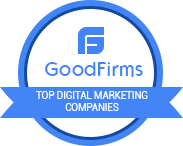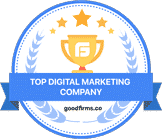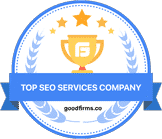 Tanner Rankin
Author, Speaker, Founder, Consultant
WHAT TO EXPECT FROM YOUR AMAZON VENDOR CENTRAL CONSULTANT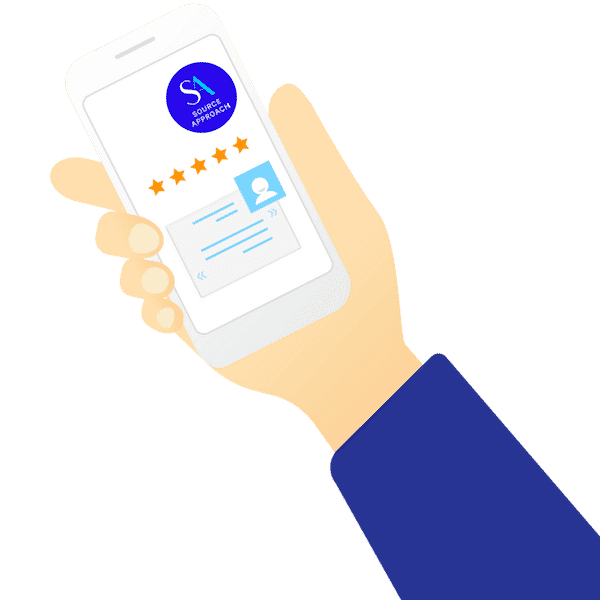 Video Calls

Screen Sharing

Email

Phone Calls

Team Chat

File Sharing
TAKE THE SOURCE APPROACH IF:

You're looking to hire an eCommerce Director but may not have the $150,000 – $200,000 annual salary.
You know your customer & product but eCommerce not as well. You want to work with a proven Consultant at a fraction of the investment to get the most out of your team or 3rd party agency.

You have junior-level associates because it is cost-effective, but you need training & leadership to get the most value.
You want results quicker & easier from your existing team by working with an experienced consultant with a proven system that will handhold and teach them how to fish to contribute value now and long term.

You may have had poor experiences with agencies or freelancers and want to bring things in-house.
You may be fed up with being out of the loop or not hitting your goals and you know your team could execute at a high level if given experienced leadership, training and a proven system to follow.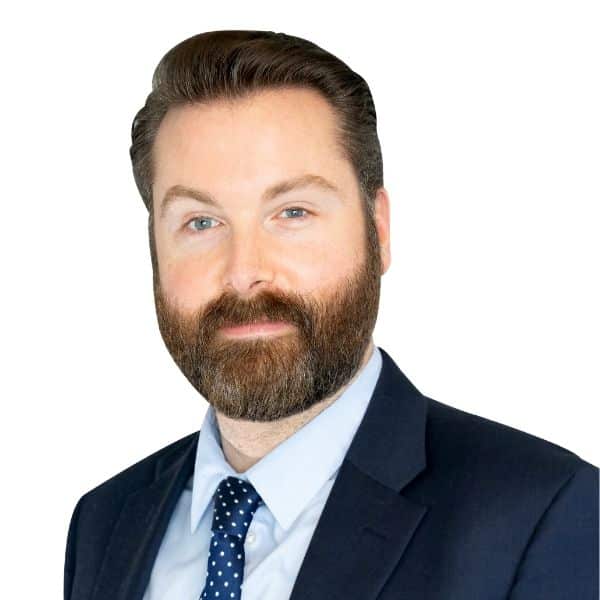 I schedule daily calls to solve problems quicker & easier.