Top Rated | 10+ Years Experience | Battle Tested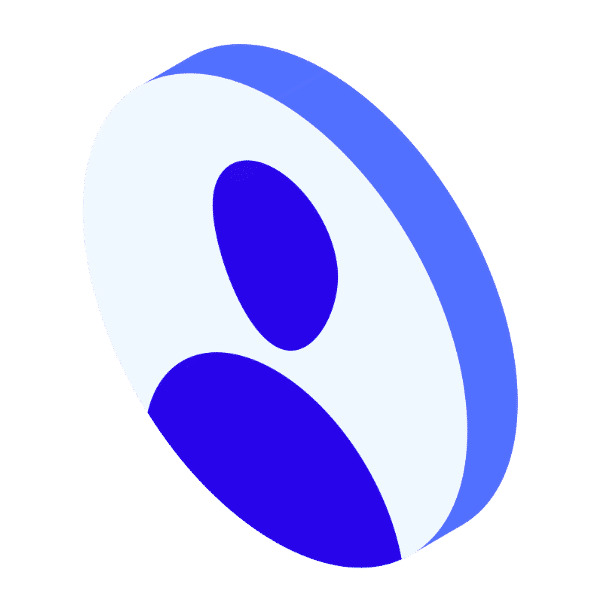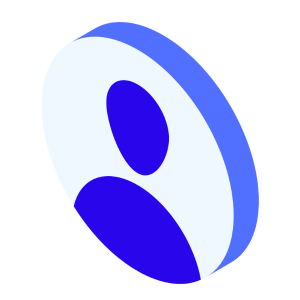 Tanner Rankin
Author, Speaker, Founder, Consultant
Having Great Products and

Not Selling

 is

Agonizing

.  Does This Sound Familiar?
Your sales aren't where they could be.
You & your team know your product & customer.
But eCommerce & Amazon, not as well.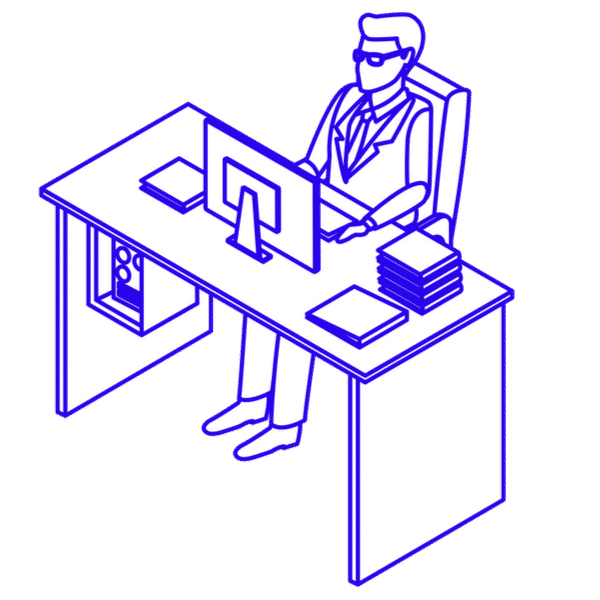 You Want a

Proven System

To Make Things

Simple

 To

Get Results

.
You want to work with someone experienced, that has a proven method to follow.
To benefit from what they've seen, saving you countless hours & dollars.
To get you and your team where you want to go quicker & easier.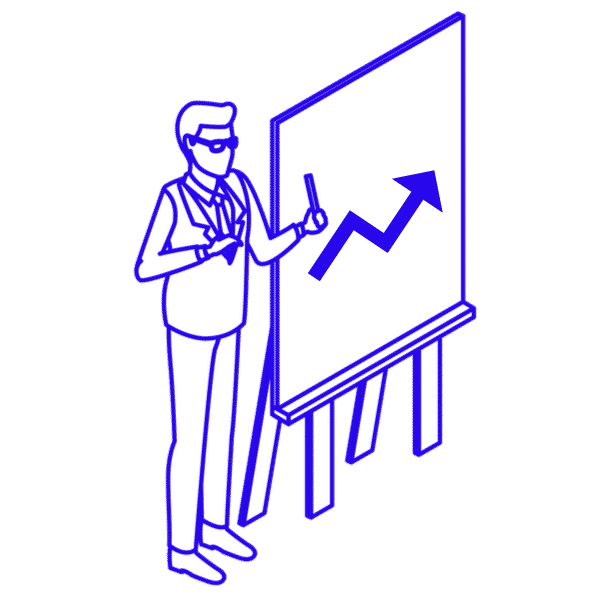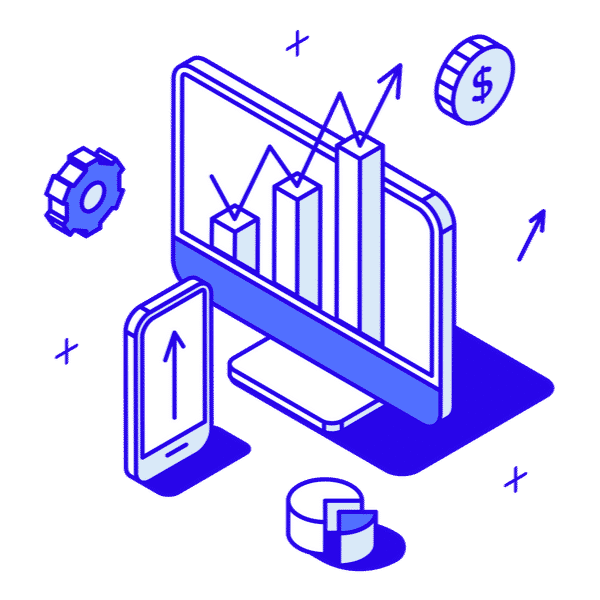 Together We'll

Transform

Your eCommerce To Drive

Sales

&

Growth

.
Learn remarkable secrets to get and convert customers.
Significantly boost Return on Ad Spend (ROAS).
Grow exponentially faster.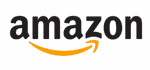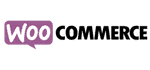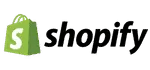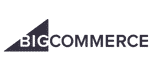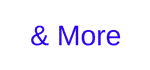 A Customer Journey Savant…
A co-founder once described my "superpower" as: "A customer journey savant.  Tanner has this uncanny ability to get & convert customers by understanding what a customer needs to see, where they need to see it and when they need to see it."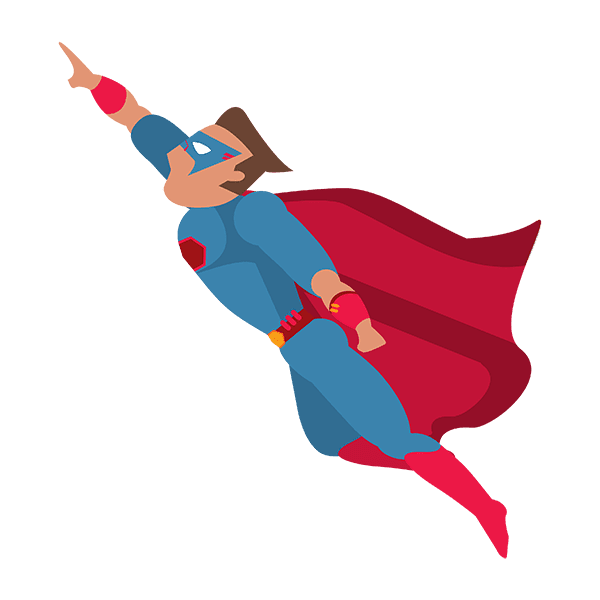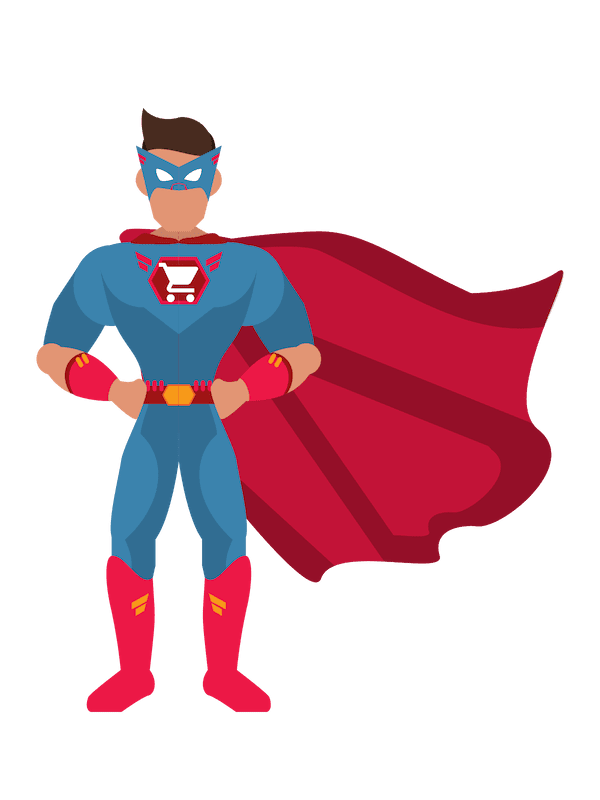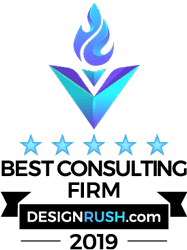 ECOMMERCE IS

COMPLEX

, WITH LOTS OF

 MISTAKES

TO BE MADE

COSTING

YOU

TIME

&

MONEY

.  I MAKE IT

SIMPLE

.

Phone Calls

Screen Sharing

Email

File Sharing

Team Chat

Video Calls
WHO'S TAKEN THE SOURCE APPROACH?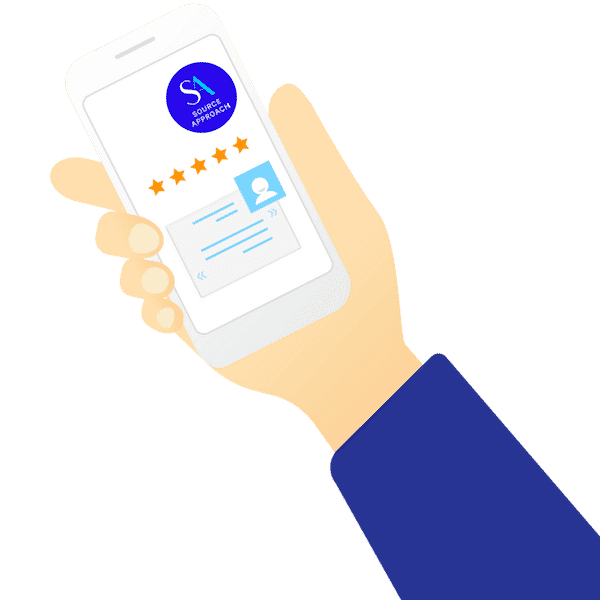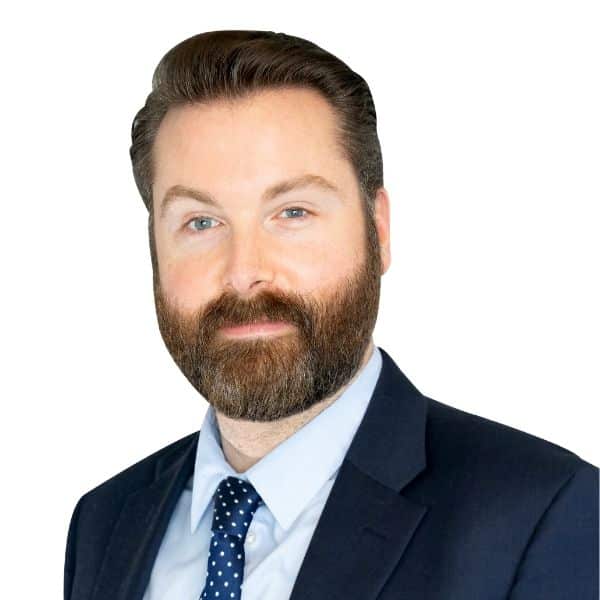 I schedule daily calls to solve eCommerce & Amazon problems quicker & easier.