Tanner Rankin
Founder, Consultant, Author, Speaker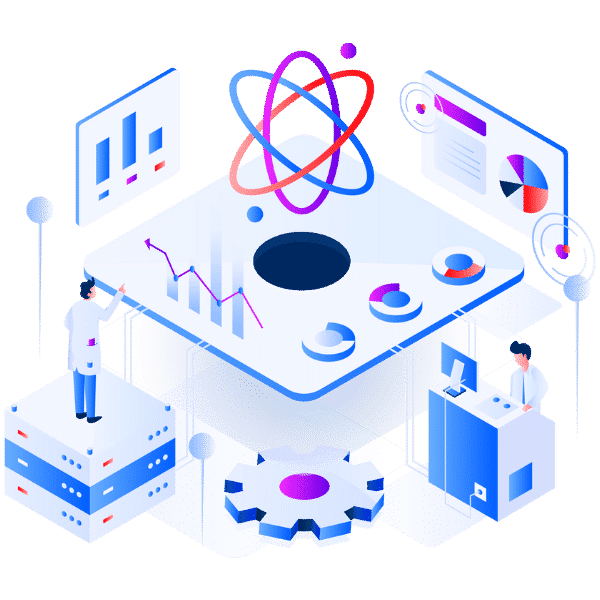 WHAT'S THE SOURCE APPROACH?
Early on in his career, Tanner Rankin faced significant challenges that most businesses can relate to while serving as COO at an eCommerce and brick & mortar focused brand.
Each agency, freelancer and even internal employee took too long to contribute value.  Also known as the "3-month ramp up".  
What's more, Tanner would find the CEO regularly saying:  "Why does it take so long for them to start producing results?", "Why aren't we selling more?", "They're highlighting the wrong benefits & features." and more.
This resulted in repeated short and long-term expenses while unnecessarily churning through external support and internal employees at an alarming rate.
There had to be a better way to get results quicker and avoid cookie-cutter, one size fits all approaches.
Enter The Source Approach. 
Tanner discovered that by consulting via "The Source Approach" method, small, medium and large companies quickly and cost-effectively get both short and long-term results, future-proofing to fully capitalize on the latest Sales, Marketing & Operational best practices for transformational success.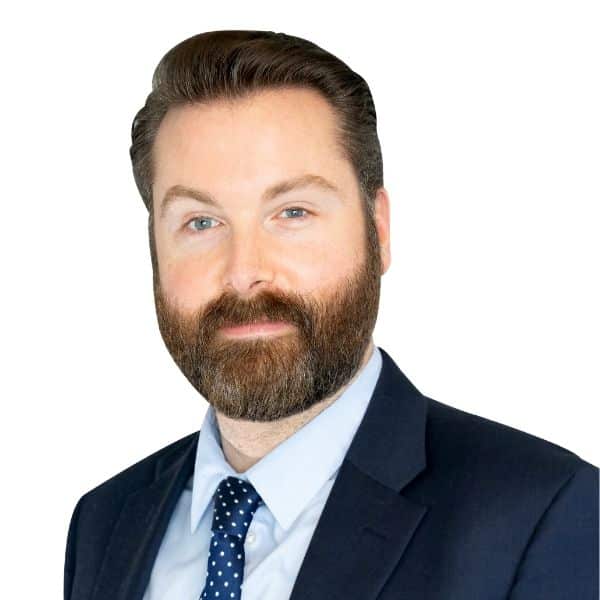 I schedule daily calls to solve problems quicker & easier.