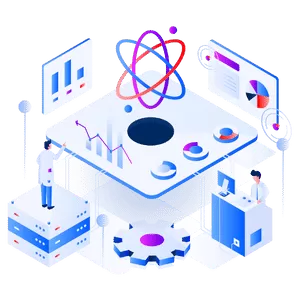 What's the Source Approach?
"Spend less to sell more.  A one-of-a-kind method to boost the efficiency and efficacy of sales and marketing operations."
Over a decade ago, I had just started as CMO at a brick & mortar-focused brand just getting into eCommerce and I faced a problem most businesses have.
The CEO was working with Freelancers, Agencies and Virtual Assistants to sell online. 
The sales weren't there and it took too long to see any results.
The CEO's expectation was:  "We know our product, but we don't know eCommerce, so you do what you know for us."
The reality: They may specialize in SEO, PPC, Amazon, Walmart, etc. but they don't specialize in anyone's products. 
This means they take 3 months to learn and apply cookie-cutter best practices resulting in poor sales.
That's a big problem when the #1 rule of sales is to know your customer and product intimately.
The other problem was, we were small and HAD to make it work with what we had.
Enter The Source Approach.
I discovered that by using "The Source Approach" method you can:
Drive significant sales growth on a budget.
Get results fast, eliminating the 3-month ramp-up.
Use a proven system to get results from Freelancers, VAs, Agencies & Internal Employees alike.
Tanner Rankin
Founder, Consultant, Author, Speaker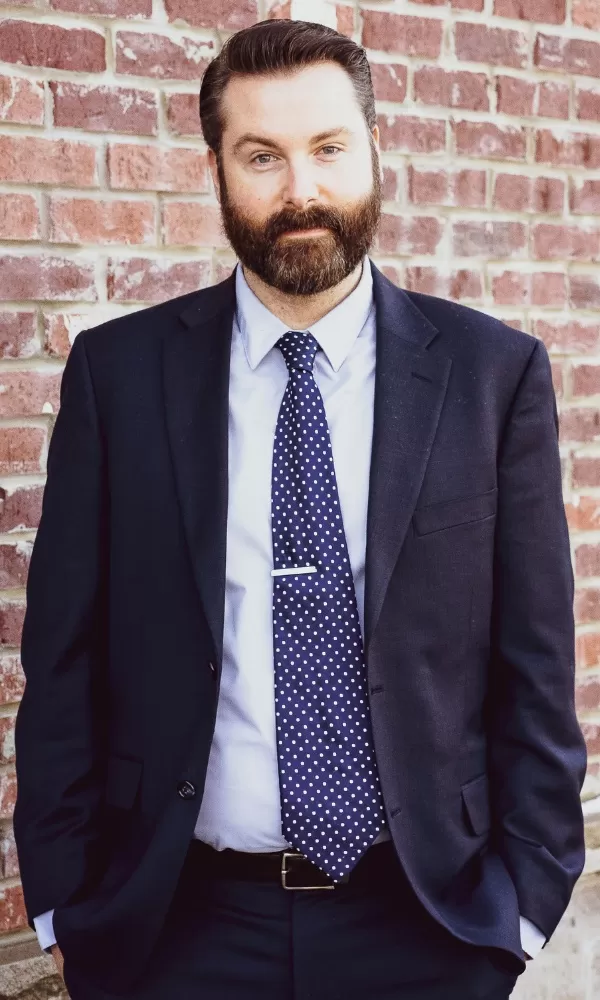 Video Calls

Project Management

Email

Frameworks

Team Chat

File Sharing
Take The Source Approach If:

You use agencies, freelancers or VA's but it's not working.  You want a proven system to get results quickly & easily.
You may be fed up with being out of the loop and not hitting your goals but you know with a proven system and leadership, you can achieve significant success with your freelancers, internals or agency.

You have junior-level employees but it's not working and you need proven training & leadership to get results.
You want results fast from your existing team by working with an experienced consultant with a proven system that will handhold and teach them how to fish to contribute value now and long term.

You'd love to hire an experienced and proven eCommerce Director but don't have the $200,000+ annual salary.
You know your customer & product but eCommerce not as well. You want to work with a proven Consultant at a fraction of the investment to get the most out of your team or 3rd party agency.