Tanner Rankin
Founder, Consultant, Author, Speaker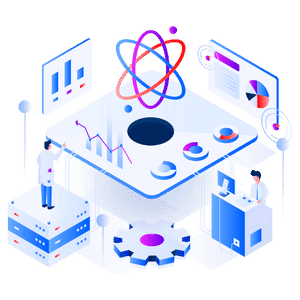 WHAT'S THE SOURCE APPROACH?
Over a decade ago, I had just started as CMO at an eCommerce and brick & mortar-focused brand and I faced a problem most businesses have.
We were working with a combination of Agencies, Freelancers, Virtual Assistants, and Internal Employees.  The work quality was poor and it took too long to get results. 
What's more, our CEO would regularly complain:  "Why does it take so long to get results?", "Why aren't we selling more?", "They don't understand our products or customers." and more.
Our flawed philosophy was: "We have a great product at a great price, but we don't have a big team. You specialize in [PPC, SEO, Amazon, Walmart, etc.] take our product and do what you specialize in for us."
The problem?  They may specialize in SEO, PPC, Amazon, Walmart, etc. but they weren't specialized in anyone's products or customers, let alone ours.  They would all apply watered-down cookie-cutter best practices.
This resulted in repeated investments in services with no or poor results. 
There had to be a better way to get results quickly and avoid cookie-cutter, one size fits all approaches so we could execute the Sales & Marketing techniques needed specifically for our business.
Enter The Source Approach methodology.
I discovered that by using "The Source Approach" method, companies of any size could quickly and cost-effectively get scalable and sustainable results no matter who they were working with to execute on the day-to-day, Freelancers, Virtual Assistants, Agencies, or Internal Employees. 

I schedule daily calls to solve problems quicker & easier.