WHICH GOALS CAN WE HELP YOU ACCOMPLISH?
SEO & Online Marketing
You are a business and you aren't sure if you need SEO, Social Media Marketing, Local Search, a combination of them, or even other services.    
You are looking for someone to know where your specific type of business needs to be online to generate the most revenue, and then place you there, and then make you effective on those channels. 
You most likely don't have a marketing team and need it handled for you, or you have a staff that can handle a couple items, but need help with the heavy lifting.  
We combine all of our services and wrap them all together into one powerhouse for our best-valued plan.
You could have a physical location, or only exist online, sell products, services, or other, and want or need everything, your entire online presence managed in one place.
You have a website and you sell products or services online or use your website to get leads for your business and you want to increase the visibility of your website in search engines like Google & Bing to bring more traffic.  
Your business has a physical location and you want to increase walk-in business, phone calls, and website visits by increasing your visibility on local business directories like Yelp, Google Local Results, Bing Local Results, Yellow Pages, & more.  
ECommerce / Amazon
You have physical products that you want to sell on the world's largest online marketplace, Amazon.  You want the products listed and managed monthly, with reporting, and recommendations on how to sell more effectively on Amazon.  
You want to grow and maximize your revenue on Amazon.  You currently have or want to start an Amazon business by selling your products on Amazon.  You have a team that can execute on action items, and you want monthly strategy, advice, direction, & recommendations on how to grow your Amazon business. 
You want to source and sell your own brand of products on Amazon.  You want to find non-competetive niche's that you can enter cost effectively, establish a brand, and sell products, while scaling and growing your business; including new products.  Private labeling is taking products that already exist from manufacturers, giving them your own branding and personal touch, and selling them as your own brand on Amazon and elsewhere.  
Web & App Development
You or your business has an idea for a mobile app but you need a team of developers to develop the mobile application for you as you or your company do not have mobile developers on staff.  
You want a website that can collect leads, inspire users to call you, submit a contact form, submit their email address, display a menu, or get customers to come to your business location.  You want to display your business beautifully & effectively.  NOTE: If you are looking to SELL and collect payments through your website see eCommerce website design.
You want someone to manage your website for you monthly.  That means updating the site, updating the plugins, keeping the site secure, and making sure it does it's job, without issue.  You want monthly reports on website traffic and suggestions on how to improve if needed.  
Invention Help & Marketing
You've invented a product or are in the process of doing so.  You want to have the most effective product launch possible or begin ramping up the marketing of your invention.  You want to sell and market your invention online, make a great impression to retail buyers, and be visible and appealing in all the places people will want to find your invention such as search engines, marketplaces, social media, Amazon, and more.  
Funding
You currently have or are looking to start a small business, either online, a brick and mortar store, or mobile application or software.  You are looking for capital to get to the next level or get started.  You are also looking for a partnership with an investor that can help you get where you want to go.  
You want to invent a product and need capital for the prototype, patent, and inventory.  OR, you have already invented the product and went through the process, but now you have the prototype and maybe some inventory, but need capital to get to the next level.  You are also looking for a partnership with an investor that can help you get where you want to go.  
HOW WE HELP
Take Control of Where & How Your Customers See You Online
Your customers don't just view your website to make a purchasing decision.  They look at the search engines, your local listings, reviews, your social media presence, apps you appear on, & more.  Customers  also look at your competitors.    We work with you to make sure ALL areas of your online presence are effective and most importantly, generating revenue.
As a business owner, entrepreneur, or inventor, you know the importance of getting the biggest return on your investment while accomplishing your goals.  We tightly integrate our services into your existing business & sales funnel, making it easy to grow your revenue.
We discuss your goals, then make a strategy to get you there based on your budget.  Then we deploy the targeted OPM services needed to generate the biggest bang for your buck.
START TODAY
Simply fill out the form or give us a call: 716-616-0136 and we'll discuss your goals, where you are now, and where you want to go.  We'll make an easy to execute plan together that will accomplish your goals.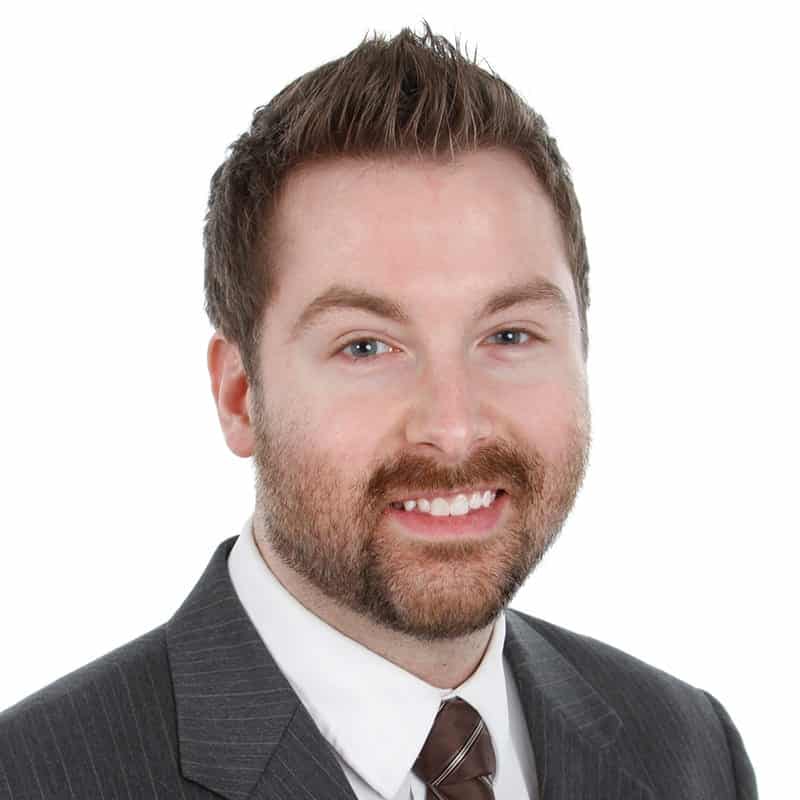 I started Source Approach because I knew there was a better way to provide online marketing services other than ala carte.  We have a unique approach to online presence management (OPM); we think it should integrate with your business, not in a silo.  Our approach is to identify & make you effective on the channels that will generate the most revenue.  
 – Tanner Rankin Founder & C.E.O. Source Approach Inc.
Source Approach has worked extensively with LoTempio Law across a wide range of consulting assignments.  We were so impressed with their expertise, project management skills & enthusiasm that their role has expanded.  Source Approach's suggestions are like a breath of fresh air.  
 – Vincent LoTempio, Registered Patent Attorney, Kloss Stenger & LoTempio
HOW WE'RE DIFFERENT
The Customer Journey
We focus on driving revenue, so it's our job to know your customer's journey.  Where they go, what is important to them when making a purchasing decision, and then make your  business visible and irresistible to your potential customer. 
DISCOVER:  How does a customer discover that they need your product or service? (Is it a common item or service?  Do they have to first experience a pain point?  Are you an impulse buy?)

LOCATE: Where do they look to find your product or service?  Where do they WANT to find you?  Where is it CONVENIENT for them to find you?

MEASURE:  How do they measure your value? How do they measure you vs. your competition? (Do they look at reviews, examples of previous work, testimonials, do they need demos?  Do they look at social media?)

PURCHASE:  Where can they make a purchase and how do they want to make a purchase?  (How easy is it for them to make a purchase, are there a lot of steps? Do they want to call you?  Do they want to go to your website?  Maybe on Amazon or another marketplace?  How do they want to pay you?  What's easiest?)
Not every industry is the same, so it's our job to know where you need to be to make the biggest impact and get the biggest return on your investment.  Then, place you there, make you visible, appealing, and effective.