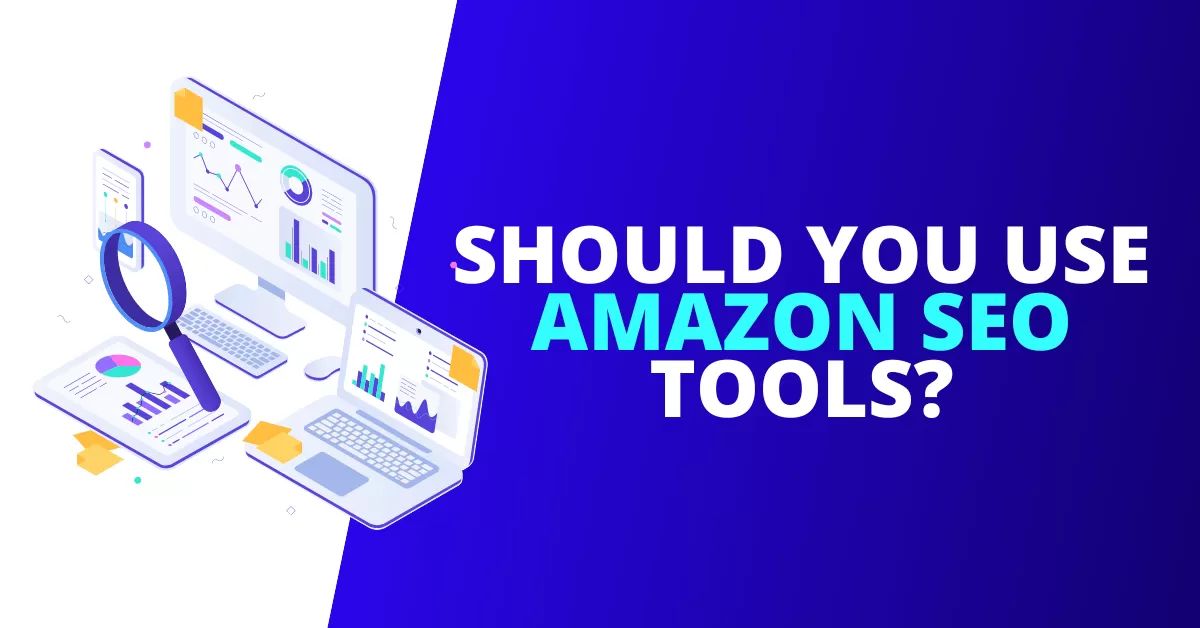 Should You Use Amazon SEO Tools? [GUIDE]
Doing Amazon SEO without Amazon SEO Tools can be time consuming and like looking for a needle in a haystack.
---
Finding the right keywords to optimize your Amazon listings is nigh impossible without Amazon SEO Tools.
---
Boost your Amazon SEO and learn if Amazon SEO tools are right for you. 
---
Each month, Amazon receives over two billion visits. With so much traffic, it is clear why this is such a popular platform for online sellers.
In today's digital world, selling products online has become more important than ever. If you're a seller on Amazon, you might have heard about Amazon SEO tools.
But what are they, and should you use them to boost your sales? Let's find out.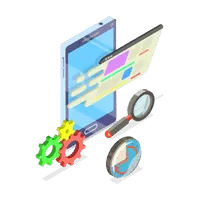 What Are Amazon SEO Tools?
Amazon SEO tools are designed for sellers. The purpose of these tools is to make your product listings stand out and rank higher in Amazon's search results.
These tools assist you in optimizing your Amazon listings. Using them can help you reach more customers and increase your chances of making sales.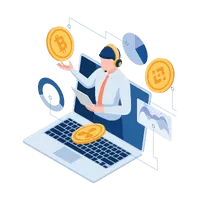 The Role of an Amazon SEO Expert
An Amazon SEO expert, like an Amazon Consultant, understands how to make your product listings more visible to potential buyers. They know the ins and outs of Amazon's algorithms and can suggest effective strategies to improve your listings.
With their expertise, they can help you find the right keywords. They can also help you optimize your listings for maximum exposure.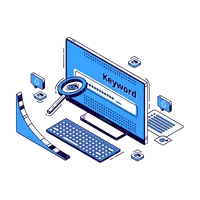 Using an Amazon Keyword Research Tool
One popular Amazon SEO tool is a keyword research tool. This tool helps you find the most relevant and frequently searched keywords related to your product.
Including these keywords in your product listing can attract more customers searching for those specific terms. This tool makes it easier for you to understand what your potential customers are looking for and tailor your listing accordingly.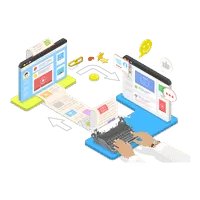 Optimizing Your Amazon Product Listing
Amazon listing optimization is an essential part of selling successfully on the platform. It involves fine-tuning youre the following parts of your product listing:
Title
Description
Other elements
Optimization aims to make your listings more attractive to customers and search engines.
By using Amazon SEO tools, you can ensure that your listing includes all the necessary information, such as product features, benefits, and unique selling points. This optimization can help your listing rank higher and increase its visibility.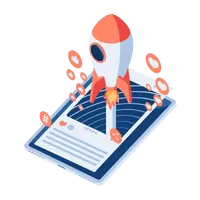 The Benefits of Amazon Marketing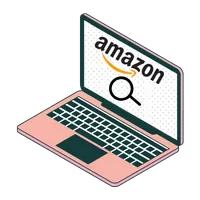 Are Amazon SEO Tools Right for You?
If you're an Amazon seller looking to boost your sales or reduce ACOS on Amazon using Amazon SEO tools can be a game-changer. You can enhance your product visibility by partnering with an Amazon SEO expert and leveraging the available tools.
These tools, along with other Amazon marketing channels like Amazon Influencers can also help you attract more customers and increase your sales. Remember, success on Amazon requires continuous effort and adaptation. It is worth exploring the potential benefits of these tools.
Start optimizing your Amazon product listings today and see the difference they can make in your online business.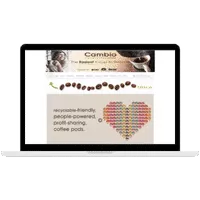 Boost Your Amazon Store Sales
Get The EXACT Template My Clients Use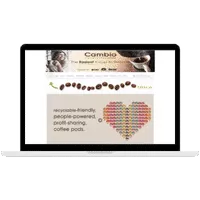 Boost Your Amazon Store Sales
Get The EXACT Template My Clients Use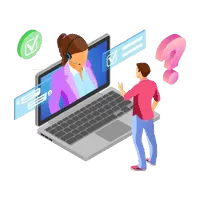 Frequently Asked Questions