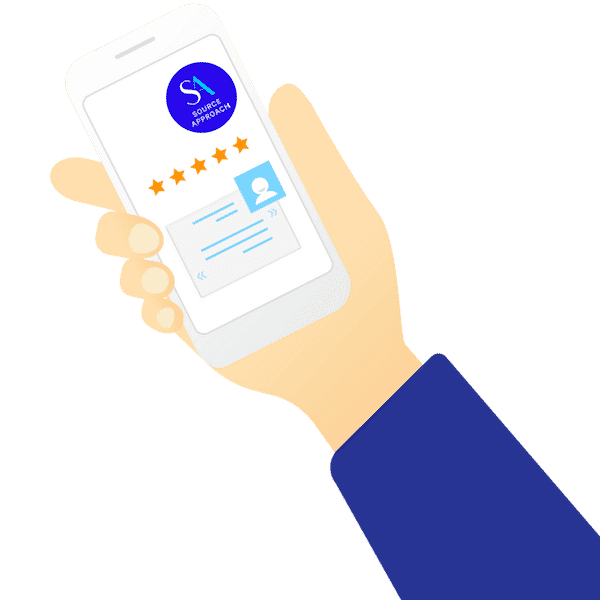 WHO'S TAKEN THE SOURCE APPROACH?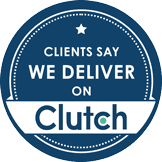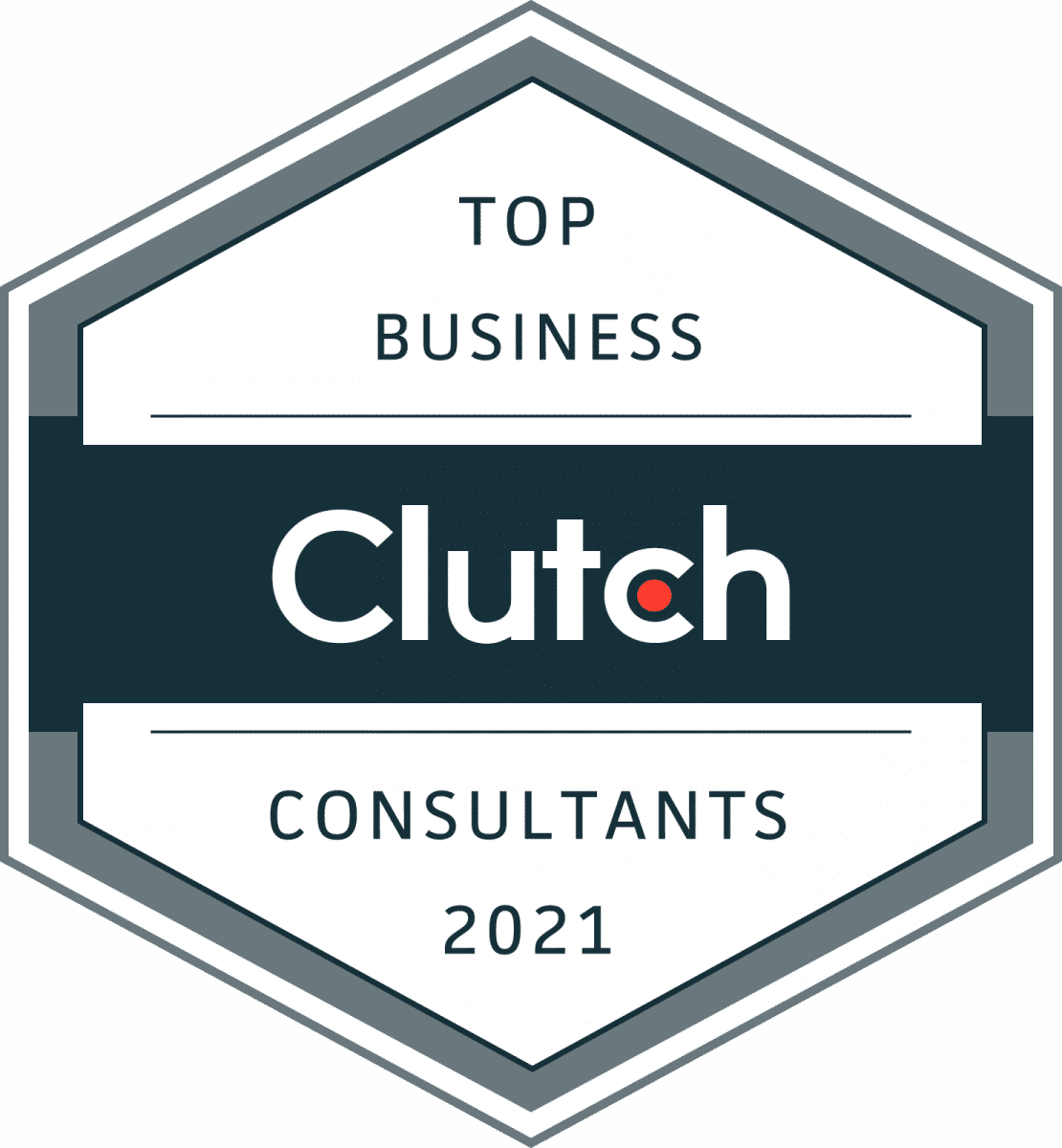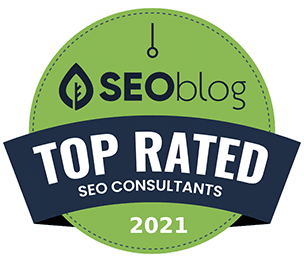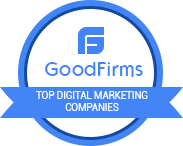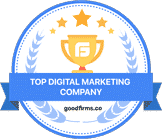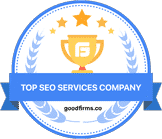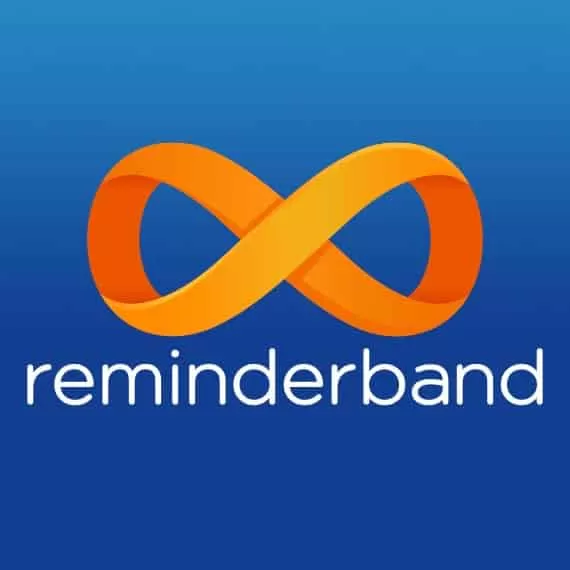 Our company has dealt with quite a few consultants over the years, and Tanner is at the top. We meet for an hour each week, and he never seems rushed or annoyed at our questions. On the contrary, he excels at explaining concepts in such a way that we understand and can execute on his suggestions. The real challenge is finding the resources to implement all the amazing ideas he has. Because of his breadth of experience across industries and with multiple companies, he is well versed in about any area we address. Tanner is worth his weight in gold. We never second-guess our investment with Tanner.
 – Steve Larsen,  Reminderband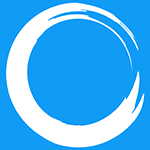 Tanner is one of the most thoughtful and driven individuals I have worked with. The results are obvious and I haven't gone a day without learning something new. When tanner recommends a course of action he does not shy away from explaining the logic and reasoning behind it. He isn't just telling you what to do, he explains everything. Your value to your company grows just by meeting with him. Highly recommend! 
– Jared Ebrahimoff, Founder Lavari Jewelry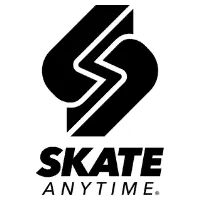 I 've been working with Source Approach for only a few months and we've already seen excellent results. Everything they do is discussed through one-on-one consulting, where thoughtful strategic decisions are made. In this short period of time, they have completely overhauled the product copy using SEO data as the guideline, developed and implemented PPC ad, and conversion rate optimization campaigns as well as developing affiliate marketing strategies. We've already seen a major increase in our sales and are gaining traction in many market segments. We're extremely pleased and excited to continue our marketing partnership with Source Approach. Five Stars for sure!!!!!! 
 – Mike Pace, CEO Skate Anytime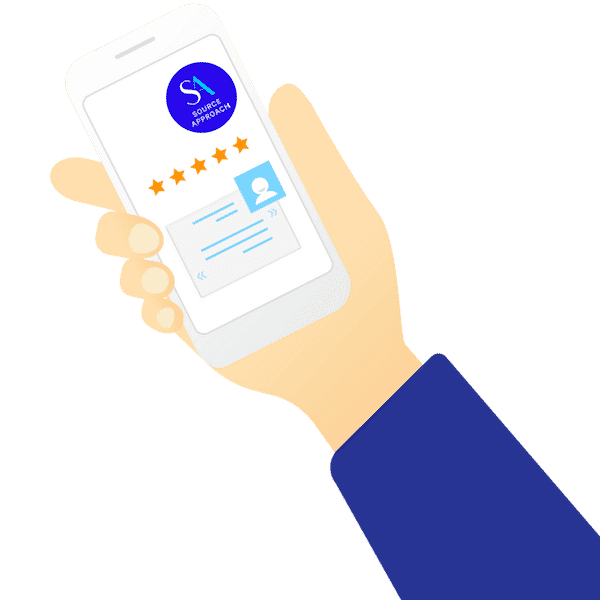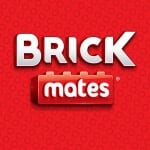 Our year-to-date sales have exploded by over 5,000%. My previous vendor gave me a fraction of what I've received from The Source Approach for double the price. Tanner Rankin goes above and beyond to hit every deadline and care about my business. I've never been happier with a consultant; they're phenomenal. 
 – Margo Ross, CEO, Brick Mates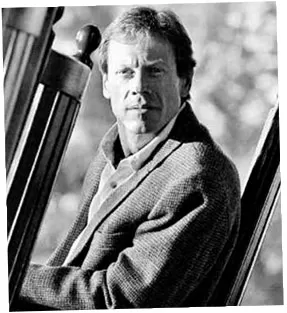 Source Approach CEO Tanner Rankin personifies effort, integrity, and savvy. When you work with Tanner and Source Approach, you get the benefit not only of expertise, but of something else whose value is immeasurable: insight.  Tanner thinks of what you will not. Source Approach is a winner, and I am grateful for the help Tanner's company is providing to all my endeavors. 
 – Mason Winfield, Best Selling Author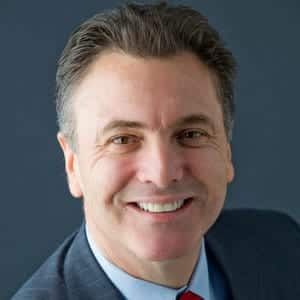 Source Approach has worked extensively with Kloss, Stenger & LoTempio across a wide range of consulting assignments.  We were so impressed with their expertise, project management skills & enthusiasm that their role has expanded.  Source Approach's suggestions are like a breath of fresh air. 
 – Vincent LoTempio, Top Rated International IP Attorney, Kloss Stenger & LoTempio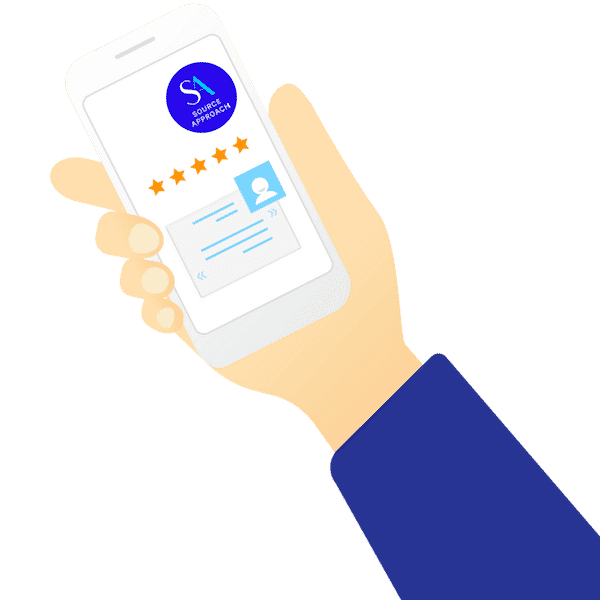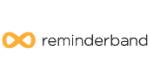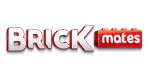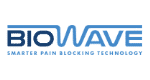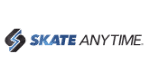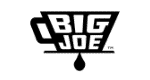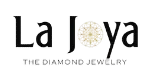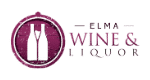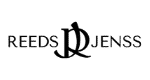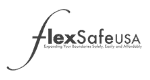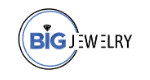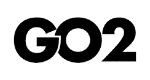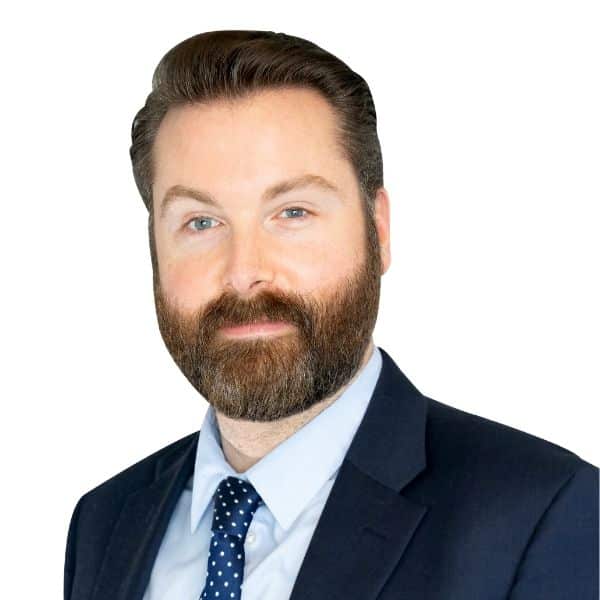 I schedule daily calls to solve problems quicker & easier.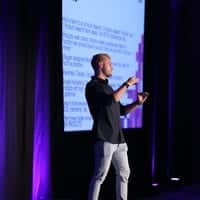 "Tanner was a great help and even prepared for my call in advance. A wealth of knowledge! Was really great to rack his brains – he wasted no time on the call either and gave me the info I wanted with no fluff."
– Tim Calwell, CEO r3vitalize