WALMART MARKETPLACE CONSULTANT
Top-Rated | 10+ Years of Walmart Seller Consulting & a Proven System To Drive Sales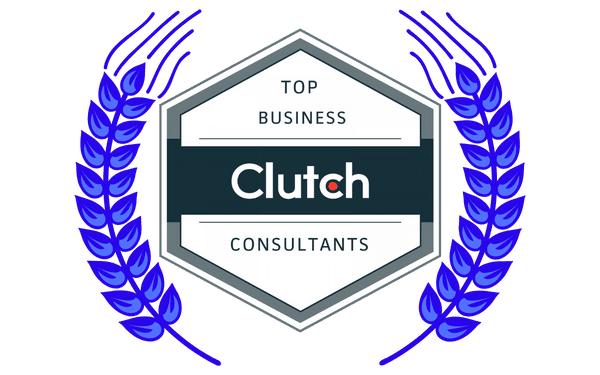 WALMART MARKETPLACE CONSULTANT
10+ Years of Top-Rated Walmart Seller Consulting With a Proven System To Drive Sales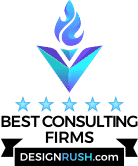 WALMART IS

COMPLEX

, WITH LOTS OF

CHALLENGES

THAT

COST

 YOU

TIME

&

MONEY

.  GET A

PROVEN

SYSTEM.
WALMART MARKETPLACE CONSULTANT SERVICES
PROVEN WALMART SELLER CONSULTANT RESULTS






HOW YOUR WALMART SELLER CONSULTANT DRIVES SALES
Get Found

In Searches With  SEO
Drive organic sales from product searches
Show up ahead of competitors
Boost brand credibility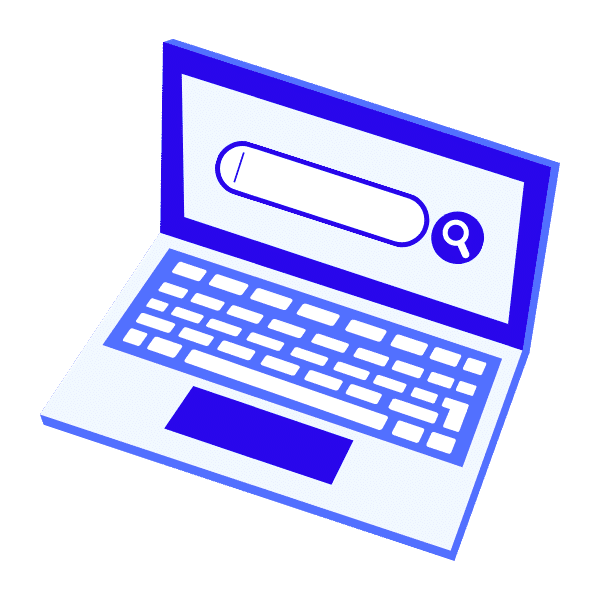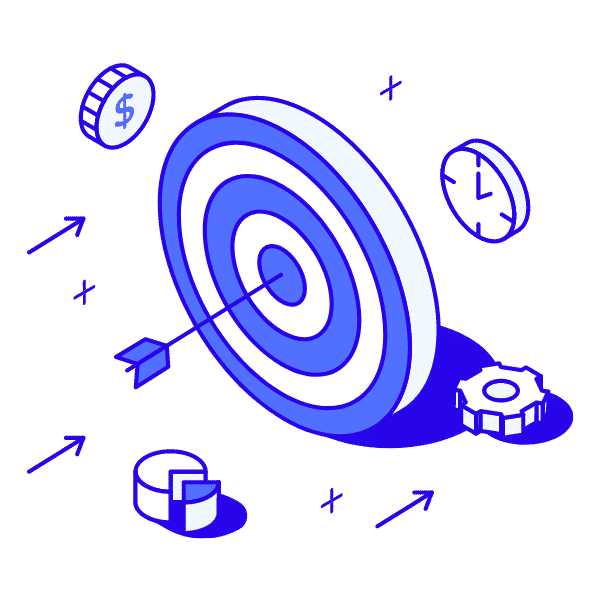 Get Sales

With PPC Advertising
Boost Walmart PPC
Drive Profitability
Skyrocket ROAS
Drive Revenue

With Conversion Rate Optimization
Boost Conversion Rates
Drive Profitability
Get Sales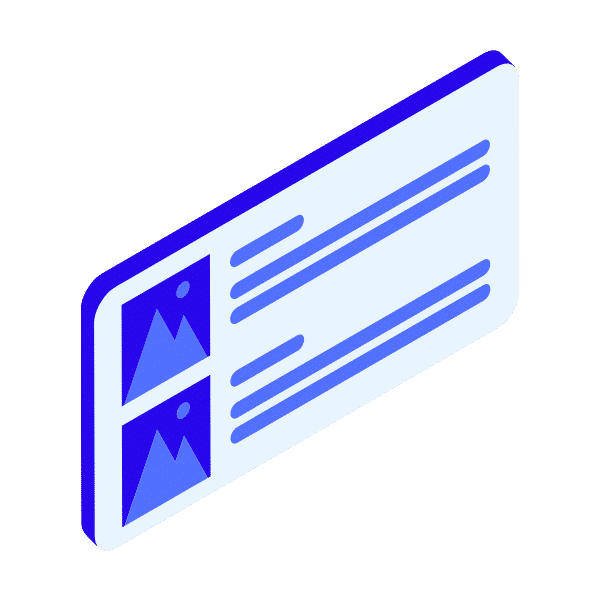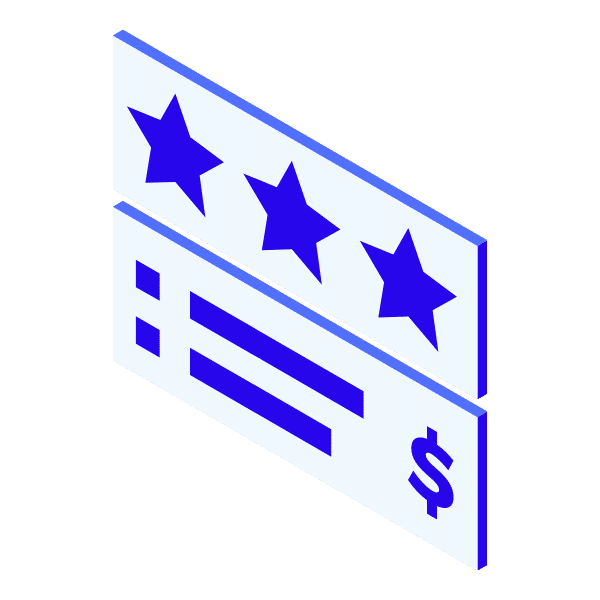 Get Reviews

With Product Review Optimization
Skyrocket Clicks From Search & PPC
Boost Social Proof
Drive Sales
Boost Profitability

With Effective Sales Funnels
Boost your email marketing funnels
Drive your social media marketing funnels
Skyrocket your influencer marketing funnels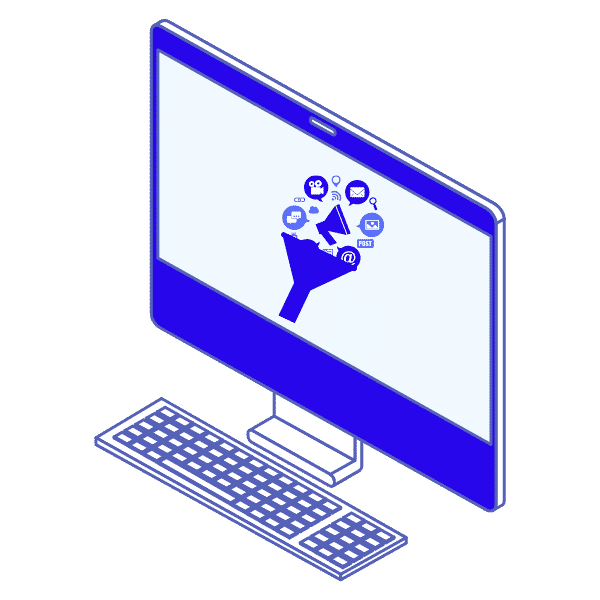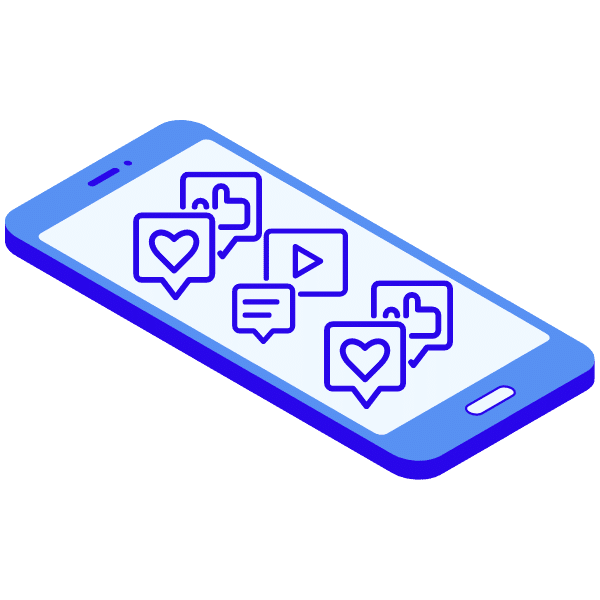 Skyrocket Demand

with Influencer Marketing
Grow Brand Equity
Boost Awareness
Drive Sales
Become

Experts

at Walmart
Avoid costly mistakes
Target KPI's & GPI's
Defend your brand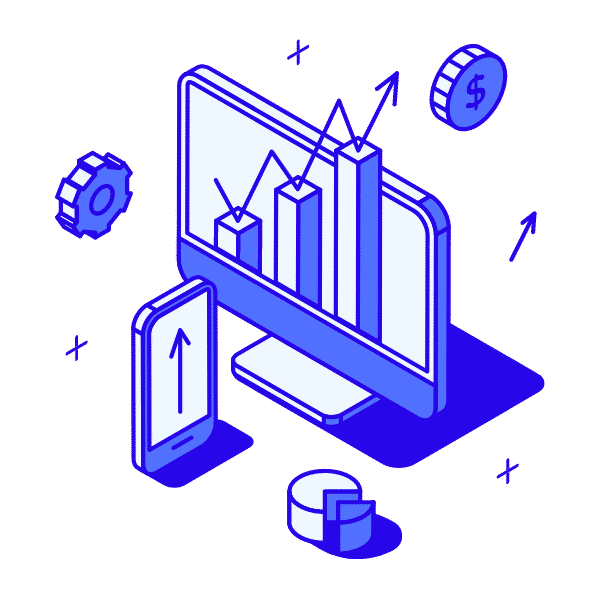 Tanner Rankin
Founder, Consultant, Author, Speaker
WHAT TO EXPECT FROM YOUR WALMART MARKETPLACE CONSULTANT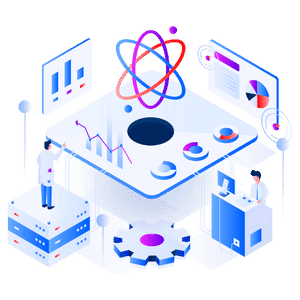 WHAT'S THE SOURCE APPROACH?
Over a decade ago, I had just started as CMO at an eCommerce and brick & mortar-focused brand and I faced a problem most businesses have.
We were working with a combination of Agencies, Freelancers, Virtual Assistants, and Internal Employees.  The work quality was poor and it took too long to get results. 
What's more, our CEO would regularly complain:  "Why does it take so long to get results?", "Why aren't we selling more?", "They don't understand our products or customers." and more.
Our flawed philosophy was: "We have a great product at a great price, but we don't have a big team. You specialize in [PPC, SEO, Amazon, Walmart, etc.] take our product and do what you specialize in for us."
The problem?  They may specialize in SEO, PPC, Amazon, Walmart, etc. but they weren't specialized in anyone's products or customers, let alone ours.  They would all apply watered-down cookie-cutter best practices.
This resulted in repeated investments in services with no or poor results. 
There had to be a better way to get results quickly and avoid cookie-cutter, one size fits all approaches so we could execute the Sales & Marketing techniques needed specifically for our business.
Enter The Source Approach methodology.
I discovered that by using "The Source Approach" method, companies of any size could quickly and cost-effectively get scalable and sustainable results no matter who they were working with to execute on the day-to-day, Freelancers, Virtual Assistants, Agencies, or Internal Employees. 
HOW YOU'LL WORK WITH YOUR WALMART SELLER CONSULTANT

Video Calls

Screen Sharing

Email

Phone Calls

Team Chat

File Sharing
TAKE THE SOURCE APPROACH IF:

You use agencies & freelancers but it's not working.  You want a proven system to get results from external or internal support.
You may be fed up with being out of the loop and not hitting your goals but you know with a proven system and leadership, you can achieve significant success with your freelancers, internals or agency.

You have junior-level associates because it is cost-effective, but you need training & leadership to get the most value.
You want results quicker & easier from your existing team by working with an experienced consultant with a proven system that will handhold and teach them how to fish to contribute value now and long term.

You'd love to hire a proven eCommerce Director but may not have the $160,000 – $220,000 annual salary.
You know your customer & product but eCommerce not as well. You want to work with a proven Consultant at a fraction of the investment to get the most out of your team or 3rd party agency.

I schedule daily calls to solve problems quicker & easier.