YOUTUBE SEO
HOW I HELP YOU GET CUSTOMERS WITH YOUTUBE SEO: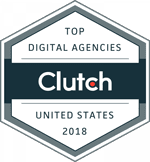 GETTING FOUND ON YOUTUBE CAN BE LIKE

ICE SKATING UP HILL

WITH

SO MANY

VISIBILITY FACTORS.  I MAKE IT

EASY

.
My goal is to make your job as EASY as possible.  
WHO YOU'RE WORKING WITH:

As an author, speaker, podcast host, and the founder of The Source Approach, Tanner Rankin has helped startups, manufacturers, retailers, professional services & more succeed in eCommerce & on Amazon for 10 years.  From owning & co-founding multiple companies, Tanner prides himself in "actually doing this stuff."  eCommerce Consultant & Amazon Consultant Seen on: Forbes, Entrepreneur, The Business Journals & More.
FAQ
What is YouTube SEO?
With YouTube SEO, we help you get more customers from YouTube by helping your videos reach significantly more customers.
We help you show up ahead of your competition on YouTube.
With YouTube, we help you drive traffic to your:

Website
Office
eCommerce Online Store
Amazon Product Listings
& More
Who Needs YouTube SEO?
You regularly produce video content or intend to start.
You want help getting more customers from YouTube.
You realize you can and SHOULD BE getting customers from YouTube and want help building a sales funnel that creates:

Traffic To Your Website
Sales on Your Website
Sales on Your Amazon Listings
Forms Filled Out On Your Website
Phone Calls To Your Office / Sales Force
Foot Traffic To Your Door
Do You Guarantee Results?
We firmly believe in the quality of the product we deliver, but we do not guarantee results. 
How Long Does it Take to See Results?
YouTube SEO / Search Engine Optimization is a long game, a vision & a mission.  It takes time to discover & analyze, strategize & implement.  Laying a foundation is incredibly important.  
SEO  generally takes 5-6 months to start seeing results. 
How Do You Measure Success?
The first thing we do on any project is to discover & analyze.  We set goals that matter most to your company RIGHT AWAY as well as KPI's (key performance indicators).  Each project is different and the definition of success is different from industry to industry, but in a general sense: revenue, profitability, brand visibility, churn, lifetime revenue per customer, etc. 
Why is Price Not Listed?
No two projects are the same.  There are single product companies and there are multiple thousand SKU companies.  There are highly competitive industries and there are industries where you are the only player in the space and it doesn't require as many resources to gain visibility & traction.  We give you above & beyond service that is tailored to YOU, to meet & exceed YOUR goals within YOUR budget.  
Did You Know?
Monthly YouTube viewership is equivalent to roughly 10 SuperBowl audiences. – WishPond
6 out of 10 people prefer online viewing platforms, such as YouTube to live tv. – ThinkWithGoogle
On mobile alone, YouTube reaches more 18-49 year-olds than any broadcast or CABLE TV network. – ThinkWithGoogl
YouTube is the world's 2nd largest search engine.  Bigger than Bing, Yahoo!, Ask & AOL combined! – Pinnacle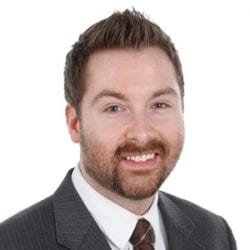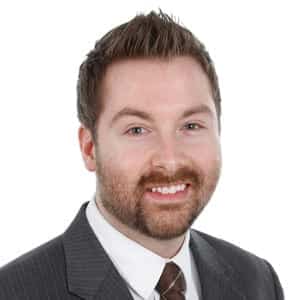 Need Quick Advice?
PAY PER MINUTE
I schedule daily calls to answer your questions using a convenient service where you only pay per minute.