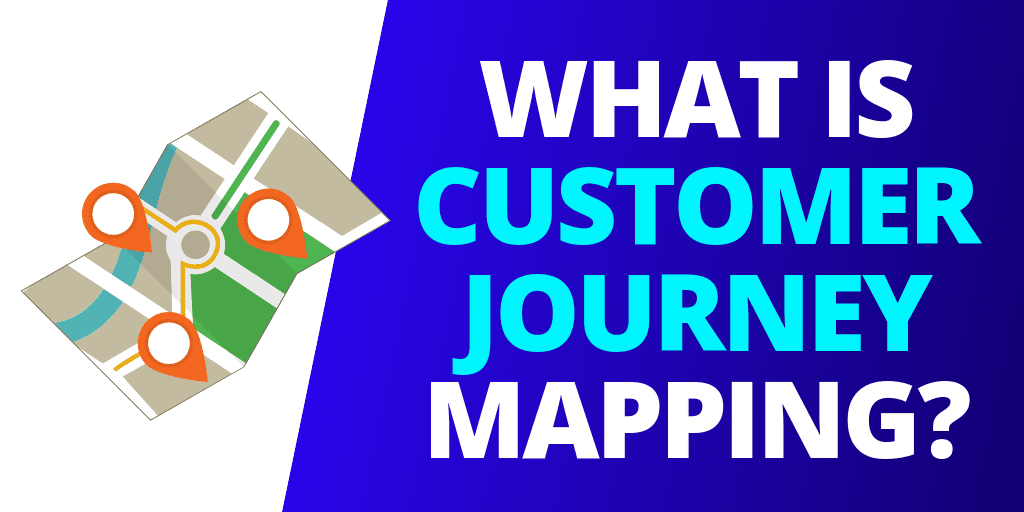 What Is Customer Journey Mapping?
Once you have familiarized yourself with the concept of the Customer Journey, it is important to understand how to best translate the concept into a framework to attract and lock in customers. After all, isn't that why we're all here?
Say hello to Customer Journey Mapping.
An effective Customer Journey Map will help a marketer understand the different moments of impact a customer could have when engaging with your brand and products.
You might be asking, "Why is it important?"
Let's discuss.
A customer journey map is a framework that enables you to improve your customer's experience. Think of it as being able to have the ability to look at your content through a different set of eyes: the eyes of the consumer. This journey documents the customer experience through their perspective, helping you best understand customers' interaction.
A customer journey map IS:
Based on the suggestion, driven by data, that linear models of conversion calculations are not necessarily foolproof.
Distinct from a typical sales funnel. The customer journey map will provide more than just a step-by-step method and understanding of conversion.
A customer journey map WILL:
Take into account qualities such as context, questions, sentiment, goals, education and more – qualities specific to each one of your customers.
Identify gaps in the customer experience.
A customer journey SHOULD:
Help you to see your company or product through the eyes of the Customer – a dynamic human being with a story unique unto itself.
Help you to understand moments of impact in the customer journey
Want to get started on your own customer journey map? Keep reading to uncover a comprehensive guide.

Step 1: Understand Your Goals
"Setting goals is the first step in turning the invisible into the visible." – Tony Robbins
Before you start mapping your content, it's important to look at things from an end-goal perspective. Setting clear, measurable goals will be the first step to an effective mapping strategy.
Let's say you own a wildly successful pizza place. Congratulations! Pizza is an art form. You have noticed, however, that trends are pointing towards consumers wanting healthier options. So, kudos to you-you decide to stay ahead of the trends and start offering healthier options. You update your menu with the option for gluten-free crust, sauce with reduced sugar, vegetarian pizzas, wider variety of salads, etc. You nailed it! But now, you have to convince the customer that a pizza place like yours can provide a healthier alternative in addition to satisfying a greasy craving. Therein lies your goal.
Setting goals will lead to smarter decision making. The more you know about your current content, content personas, and your content goals, the better you are to make informed decisions.
Ready to start mapping? Once your goals are set, you're one step closer.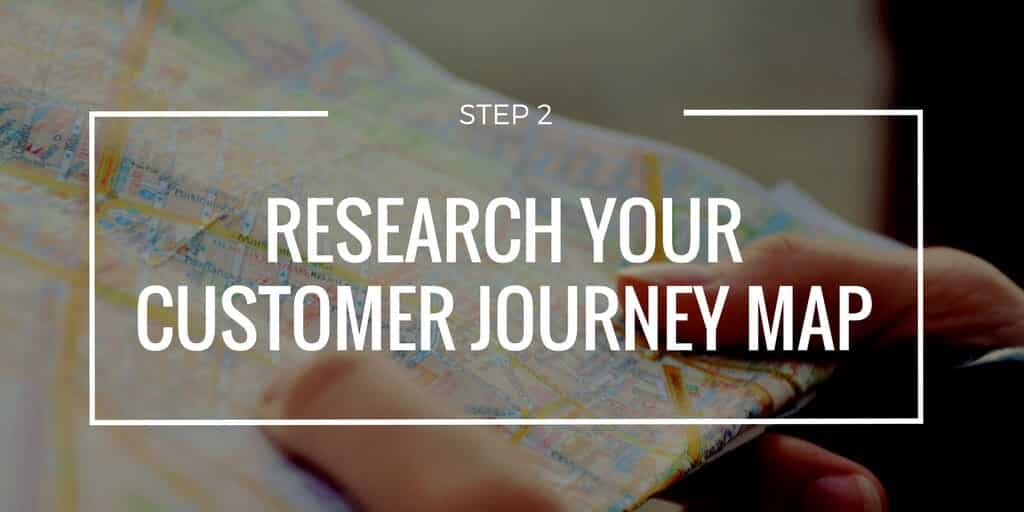 Step 2: Research Your Customer Journey Map
According to an article by Paul Boag,  a first step in the customer journey mapping process must begin by familiarizing yourself with the user.
This is because customer journey mapping is all about the uniqueness of the customer.
Use tools like social media or traffic to your own website, and start asking questions.
What are your common problems/pain points?
What were the symptoms of the problem?
How did you come to a realization about this problem/need?
Why did you decide to act?
What steps did you take to research your problem?
When researching online, which keywords did you use?
Let's go back to your pizza place. Your healthier options are available and your chef is itching to dig into his batch of gluten free crust, but your usual customers aren't quite ready to change their order. You want to start attracting a broader, healthier audience. Assuming you have a social media presence (if you want tips on this, check out our online presence management resource), you can use polls, general inquiries, giveaways or a number of other tools to start getting some feedback.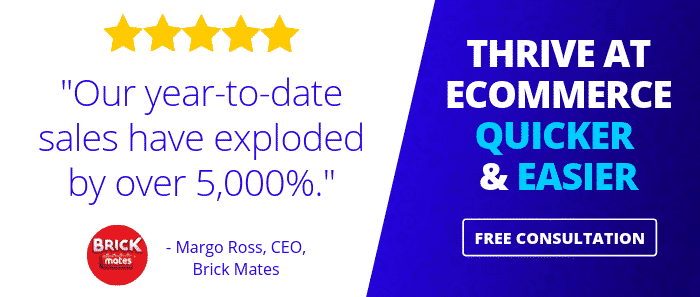 Alternatively, there are a number of websites that allow you to conduct quantitative research. Try sites like:
http://www.opensiteexplorer.org
https://adwords.google.com/select/KeywordToolExternal
http://www.alexa.com
Using these sites will not only allow you to search on which keywords will drive traffic to your site, but it will let you see what your competitors are using, what's trending in the industry, and some might give you insights to market-specific trends.
Is your updated menu something people are interested in? Are you easy to find? Is your customer service established enough to handle an uptake in business? These are questions your customers will answer for you.
Once you have compiled your feedback, you will start to see your map take shape.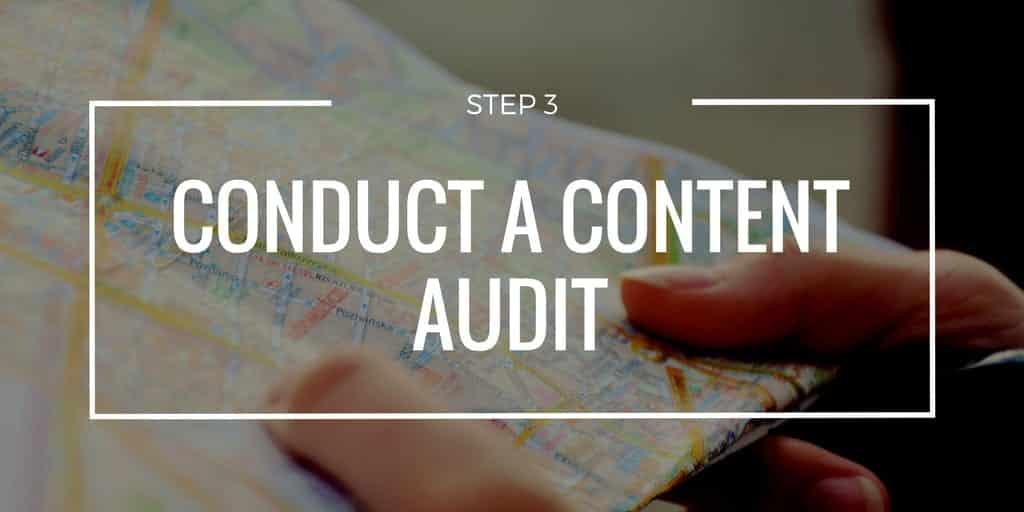 Step 3: Conduct a Content Audit
A key to customer journey mapping is to let content drive your strategy. This will ensure your top quality content is at the forefront of your strategy. Start looking at the content you've compiled, how it's organized, and if it makes sense moving forward.
Next, start considering your intended audience's personas and the four stages of the customer journey. Let's continue with our example:
Discover – a vegan starts craving a pizza. No, this isn't the opening line to a joke. This is a very serious craving.
Locate – where can he/she locate you? Are you conveniently found? Is your website easy to navigate? Are you present in directories, restaurant guides, healthy option databases?
Measure – how can he/she measure your value? Once again, consider your existing web presence. A vegan researching a pizza place with healthy alternatives could find you very appealing or very appalling. Track your reviews and testimonials. Actively engage with customers.
Purchase – is your ordering process simple and easy to understand? Can you accommodate online orders and delivery?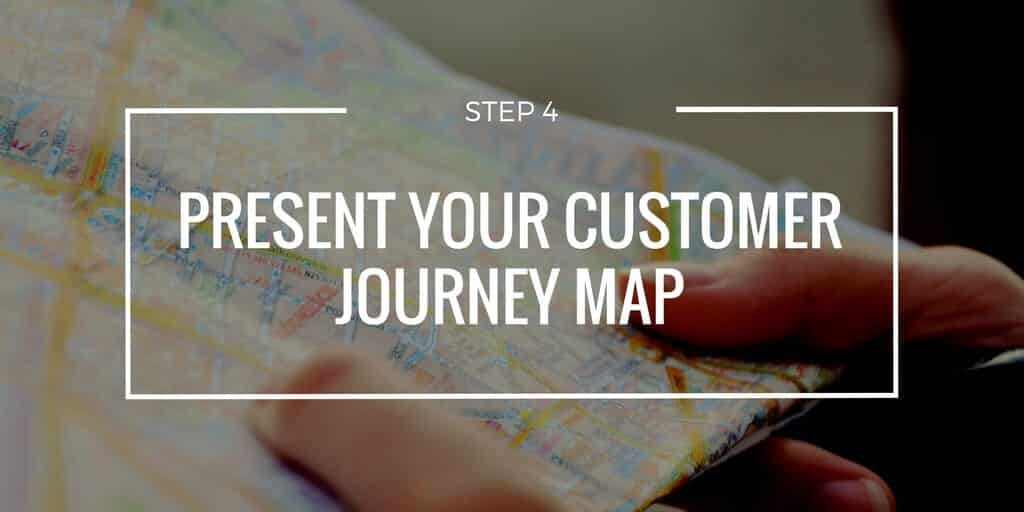 Step 4: Present Your Customer Journey Map
Your goals are clear-cut. You have compiled your research. Your content is organized according to your customer journey. Congratulations – you are ready to map! Maps will vary depending on the content, but most maps should contain the steps of the customer journey, and your content mapped below each step. Voila – a visual representation of your customers journey.
Here are some reminders as you begin to map your content:
Avoid ambiguous language – be as specific as possible as your track each persona's journey.
Do not use unverified information or assumptions. Your research should allow you to be as factual as possible in your content.
Try not to include any irrelevant content or outliers – keep your content essential.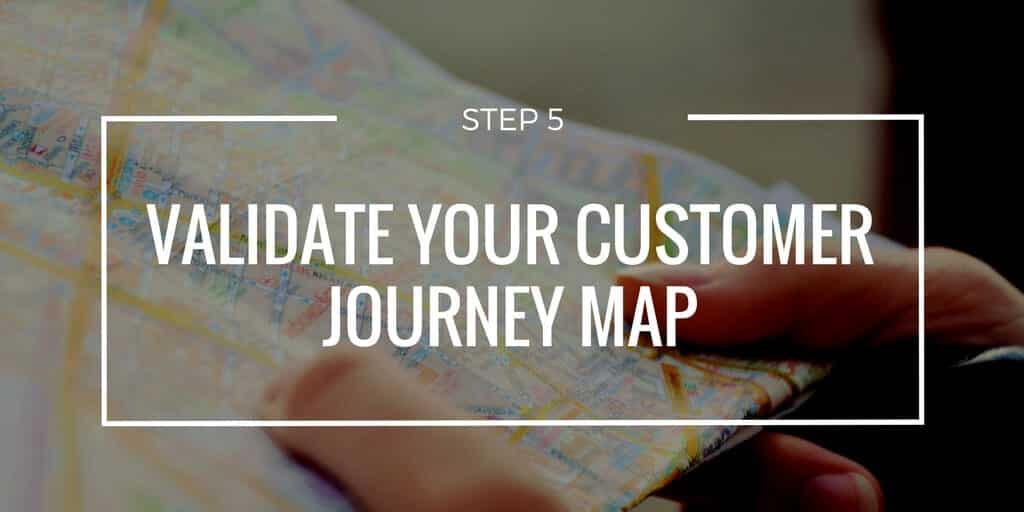 Step 5: Validate Your Customer Journey Map
Once again you can utilize your customers for this step. Put your map in the hands of those who interact with the customer the most. Does it line up with what they have seen, heard and experienced?
Ask them to identify any personas, influencers or common situations not accounted for.
Remember: this is a discovery process. You want your customer journey map to be an accurate representation of customers' buying behavior.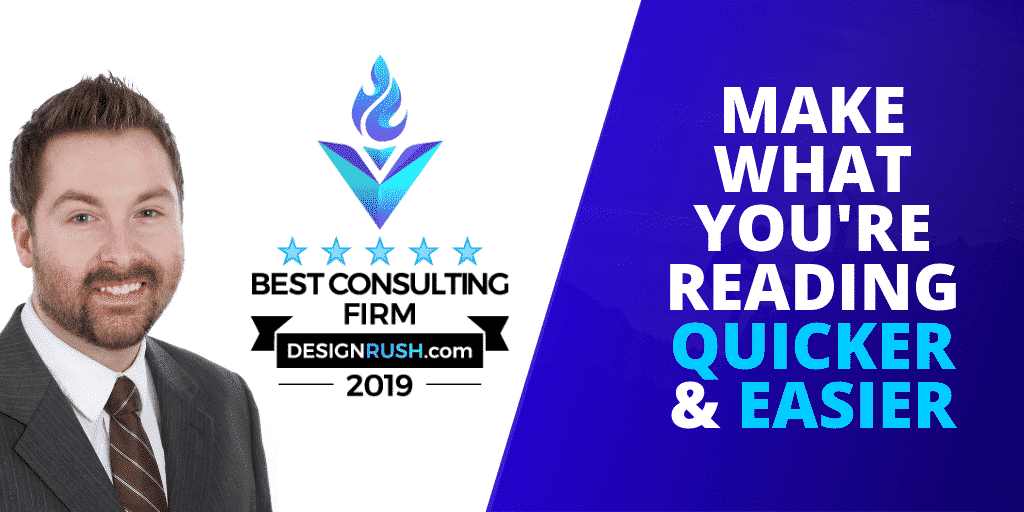 Let's Conclude the Customer Journey Mapping Experience.
By creating customer journey maps, you can tailor your communication in language customers can relate to based on their current wants, needs and goals.
You will simplify you goals and streamline your data to best suit your intended audience.
Keep in mind the customer's journey can be further streamlined by Conversion Rate Optimization strategies.
I'm a top-rated Amazon Consultant & eCommerce Consultant with 10+ years of experience that can help you level up at eCommerce in a hurry.