WEBSITE DESIGN
Fast, Search Engine & Mobile Friendly Website Designs That Inspire Customers To Make A Purchase
GET A FREE CONSULTATION
HOW YOUR WEBSITE DESIGN WILL ATTRACT & CONVERT CUSTOMERS: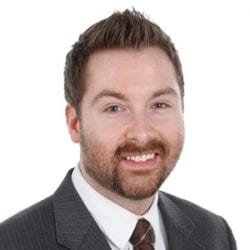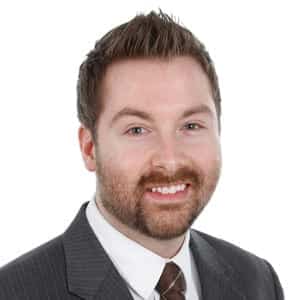 Need Some Quick Advice?
PAY PER MINUTE
I schedule daily calls to answer your questions using a convenient service where you only pay per minute.
FAQ
What is Website Design?
Website Design is a service meant to develop websites that act as sales tools meant to drive customers to:

Call you
Come on in
Fill out a form
Learn about your company & persuade the visitor to make a purchase.

Website Design is not for building websites that sell products or services; in other words, perform a transaction or collect money. 
Please see eCommerce Website Design if you are looking for a website to sell your products or services online. 
Who Needs Website Design?
Everyone

Those looking to get customers to call, click or come on in.

Your website is your #1 sales tool and a CRUCIAL part of your customers' customer journey on how they evaluate you.
Do You Guarantee Results
We firmly believe in the quality of the product we deliver, but we do not guarantee results.
We can build you an eCommerce website, but it is up to you to get visitors to it to execute on sales.  
We can help with that!
How Long Does it Take to See Results?
Website Design delivers results immediately upon completion of the website.
How Do You Measure Success?
The first thing we do on any project is to discover & analyze.  We set goals that matter most to your company RIGHT AWAY as well as KPI's (key performance indicators).  Each project is different and the definition of success is different from industry to industry, but in a general sense: revenue, profitability, brand visibility, churn, lifetime revenue per customer, etc.
Why is Price Not Listed?
No two projects are the same.  There are single product companies and there are multiple thousand SKU companies.  There are highly competitive industries and there are industries where you are the only player in the space and it doesn't require as many resources to gain visibility & traction.  We give you above & beyond service that is tailored to YOU, to meet & exceed YOUR goals within YOUR budget.
Did You Know?
48% of people cited a website's design as the number one factor in deciding the credibility of a business. – Entrepreneur.com

94% of people cited web design as the reason they mistrusted or rejected a website. – Entrepreneur.com

38% of people will stop engaging with a website if the content/layout is unattractive. – Adobe
39% of people will stop engaging with a website if images won't load or take too long to load. – Adobe