TESTIMONIALS
I've Had the Most Success With Businesses That Believe in Easy Come Easy Go, Testing & Measuring
GET A FREE CONSULTATION
WHO'S TAKEN THE SOURCE APPROACH?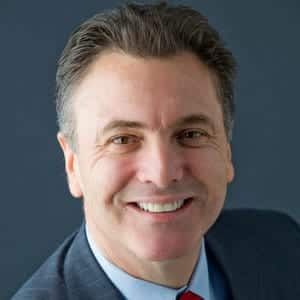 Source Approach has worked extensively with Kloss, Stenger & LoTempio across a wide range of consulting assignments.  We were so impressed with their expertise, project management skills & enthusiasm that their role has expanded.  Source Approach's suggestions are like a breath of fresh air. 
 – Vincent LoTempio, Registered Patent Attorney, Kloss Stenger & LoTempio

Tanner is one of the most thoughtful and driven individuals I have worked with. The results are obvious and I haven't gone a day without learning something new. When tanner recommends a course of action he does not shy away from explaining the logic and reasoning behind it. He isn't just telling you what to do, he explains everything. Your value to your company grows just by meeting with him. Highly recommend! 
 – Jared Ebrahimoff, eCommerce Director Big Jewelry
Source Approach built me an eCommerce website that I am truly happy with. Tanner took the time to understand the particular complexities of my industry and worked to find solutions that met my needs. His attention to detail and understanding of SEO strategy has resulted in improved customer experience on my site. I would definitely use Source Approach again for my eCommerce and online strategy needs. 
 – Timothy Delaney, Owner Elma Wine & Liquor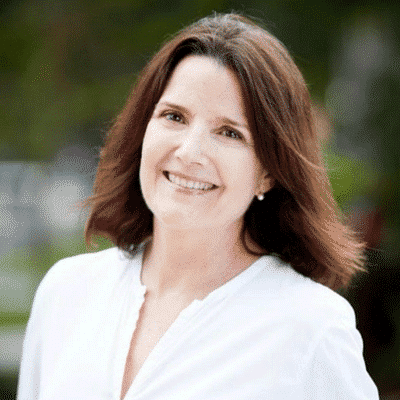 Source Approach, created a fabulous website for me, highly user friendly and patiently taught me how to work with it. But it didn't end there. He continues to coach me in ways to create more business, attract more on-line attention, nudge me to blog and use social media—all showing that he actually cares that my business does well. I feel like I am in great hands with a highly skilled person and company who takes my business and its growth seriously. 
 – Brooke Becker, Owner Chi Longevity Center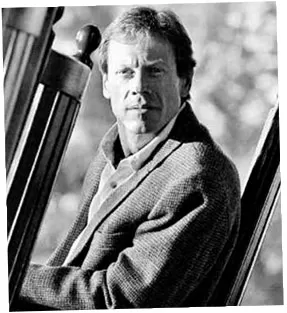 Source Approach CEO Tanner Rankin personifies effort, integrity, and savvy. When you work with Tanner and Source Approach, you get the benefit not only of expertise, but of something else whose value is immeasurable: insight.  Tanner thinks of what you will not. Source Approach is a winner, and I am grateful for the help Tanner's company is providing to all my endeavors. 
 – Mason Winfield, Author & Owner Haunted History Ghost Walks, Spirit Way Project
 Starting a business can quickly become overwhelming, but with the help of Tanner Rankin I am able to conquer that feeling. I am currently working with Tanner on an invention called Handy Apple. Whenever I have a question or concern Tanner is quick to respond and always provides me with a clear direction on the next steps that I need to take. You can truly tell that he loves what he does. I am so happy that I am working with Source Approach on my business venture. Source Approach has definitely set my business up for success! 
 – Megan Morici, Co-Founder, Handy Apple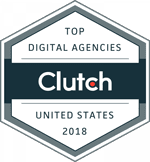 ECOMMERCE IS

COMPLEX

. THERE'S LOTS OF

PLATFORMS

, 

SALES

&

MARKETING CHANNELS

.  I MAKE IT

EASY

.
WHAT YOU CAN EXPECT: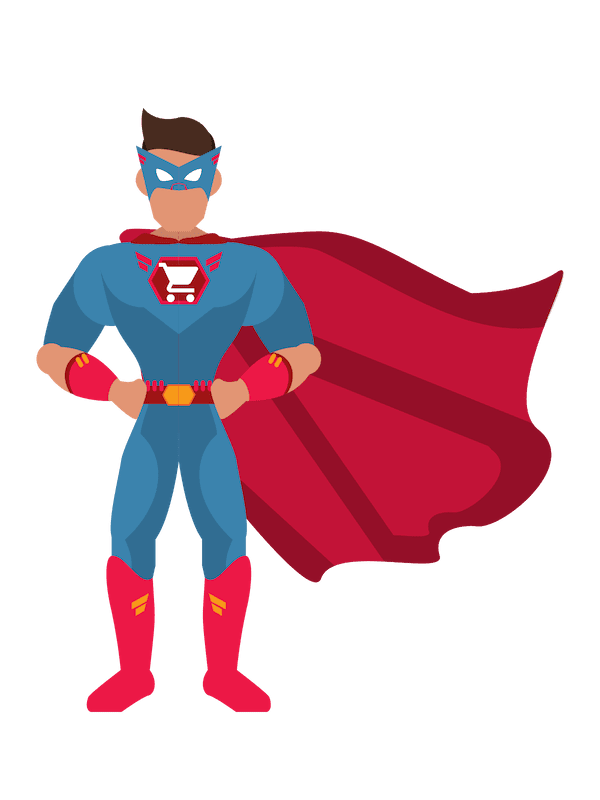 You work 1 on 1 personally with me and not a random agent in a call center with little to no experience.  
As a business owner & tech startup founder, I have experience managing & getting results on a budget.
When you reach out, you're not talking to a sales rep who earns a commission or a random customer service rep. 
I focus on ROI & profitability since no 2 businesses are the same.  What matters most is what YOU consider success.