Source Approach Featured Among the Top Digital Marketing Companies in the USA by GoodFirms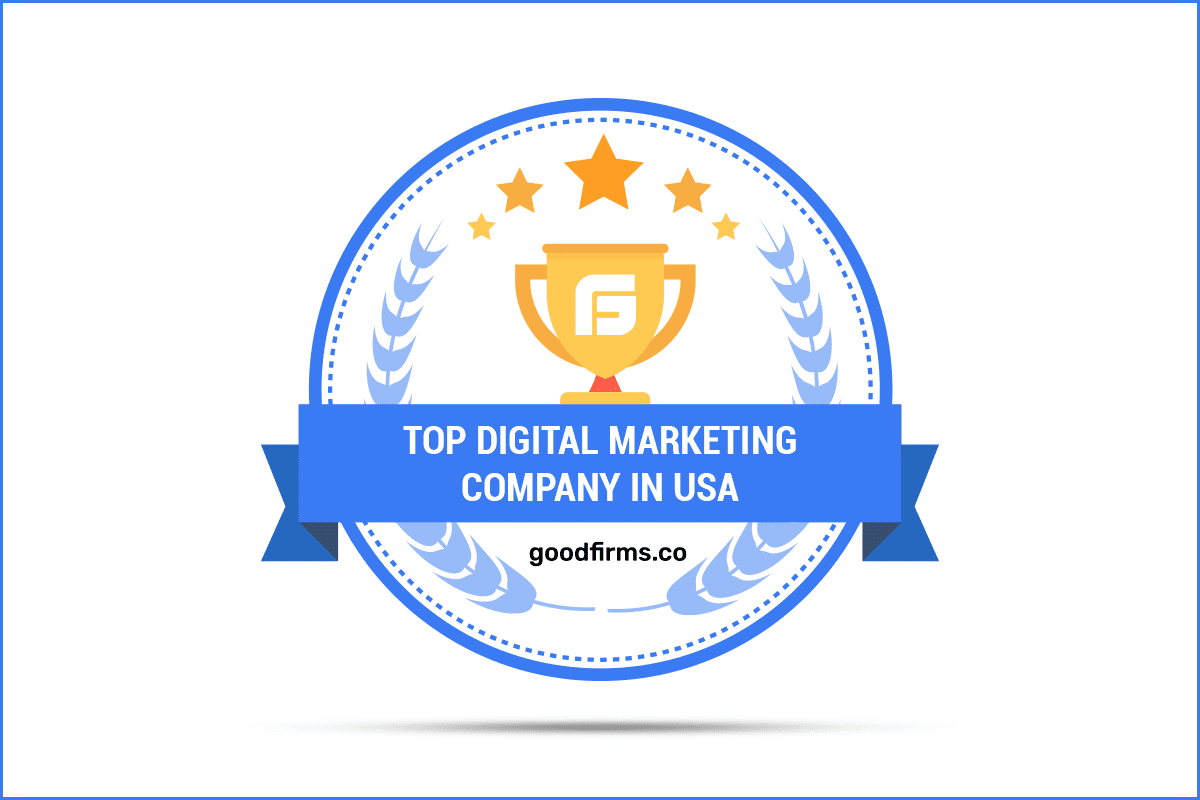 GoodFirms, the prominent B2B research, and review agency appreciate Source Approach's technical expertise and conscientious strategies in providing brilliant digital marketing services. Consequently, the researchers starred Source Approach among the top digital marketing service providers in the USA. 
About Source Approach
Established in 2015, Source Approach is a digital marketing agency, which helps businesses in quickly achieving their business goals. Tanner Rankin of Source Approach lead the way to thrive successful marketing campaigns for their key clients.
Apart from delivering excellent digital marketing solutions, the Buffalo, US-based agency offers other services like eCommerce consultation & web designing, Amazon listing & optimization, and YouTube marketing. The Source Approach embraces unique ways of achieving success for their clients in all the services mentioned above.
Recently, GoodFirms assessed Source Approach and found that the firm excels in providing vivid services.
GoodFirms Evaluation Process
GoodFirms presents a well-curated list of top service providers along with their vital company information that helps the service seekers in making quick hiring decisions. For this process, GoodFirms use a pre-defined research methodology, which includes – Quality, Reliability, and Ability. The researchers use these parameters and highlight the companies who prove their capabilities.
Performance Analysis of Source Approach by Researchers
Digital Marketing Services
To boost the website rankings, brand name, and revenues; Source Approach offers modern digital marketing tactics to the clients. They cling to follow different strategies for various platforms and ensure the accomplishment of the client's online business ideas.
The founder of Source Approach Mr. Tanner Rankin broadly focuses on harvesting the ROI and profitability for every client's businesses by keenly indulging into their particular requirements.
Such practices help in the agency in retaining the existing clients and nurturing new clients. Moreover, Source Approach's remarkable digital marketing service has taken their organization on the list of top digital marketing agencies in USA at GoodFirms.
SEO Services
Source Approach is an expert in implementing search engine optimization services for skyrocketing the visibility of clients' websites. As an SEO expert, the agency masters in justifying the 200+ ranking factors which boost the credibility of the brand and help them in leading the online competition.
Their sturdy tactics of optimizing on-page and off-page of the site enthrall various visitors on the site. Such commendable practices caught the attention of GoodFirms' researchers, and they believe that the firm will shortly succeed to arrive on the list of vibrant SEO companies at GoodFirms.
Ecommerce Services
The agency has helped various companies to run successful eCommerce projects. They have vast exposure of taking the website to pinnacle stage via implementing strategies for multiple platforms, and marketing channels.
Moreover, the firm pursues well-researched plans, which reduce the rate of eCommerce cart abandonment and drive customer spend per purchase. Apart from this, the agency helps clients in successfully selling, advertising, and review acquisition on Amazon.
The rewarding eCommerce services nurtured by Source Approach will shortly take the agency among the top eCommerce development companies at GoodFirms.
About GoodFirms:

Washington, D.C. based GoodFirms is a maverick B2B research and reviews firm that aligns its efforts in finding the top web development companies and app development agencies delivering unparalleled services to its clients. GoodFirms' extensive research process ranks the companies, boosts their online reputation and helps service seekers pick the right technology partner that meets their business needs.

About Author:
 

Anna Stark is presently working as a Content Writer with GoodFirms – Washington D.C. based B2B Research Company, which bridges the gap between service seekers and service providers. Anna's current role lingers her to shape every company's performance and key attributes into words. She firmly believes in the magic of words and equips new strategies that work, always in with ideas, something new to carve, and something original to decorate the firm's identity.