Our Approach
 We're Customer Journey Experts Who Can Build You a Website or Mobile App & List You on Amazon,  Then, Get You Customers.
GET A FREE CONSULTATION
Take The Source Approach If You...

We Transform Your Online Presence, Helping You Get Customers From Search Engines, Social Media, Email, Local Business Searches, Your Website & More
We create a Sales Funnel that skyrockets revenue
We tell you where competitors are getting customers
We help you ethically take your competitors customers
We focus on decreasing your customer acquisition costs
& More
Then, We Supercharge Your Sales Process By Creating Irresistible Sales Sequences, Recurring Revenue Packages, Upsells, Cross-Sells & More
Earn more revenue per customer
Become more profitable
Charge a premium for your products or services
Create passive recurring revenue
& More
We Know How To Drive Online Sales By:
Getting Traffic To Your eCommerce Website  & Amazon Product Listings & Converting Them Into Sales
Getting Online Visitors To Call, Click or Come On In To Your Physical Location
Helping You Turn Your Brand's Online Sales Momentum Into Brick & Mortar Retail Opportunities
& More
OUR APPROACH:
Get to the Source of Your Business.

Get to the Source of Your Customer Journey.

Get to the Source of Your Competitors' Sales.
Our goal is to make your job as EASY as possible.  
THE 4 STEP APPROACH THAT TRANSFORMS BUSINESSES: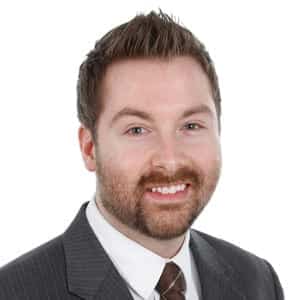 "I'm going to tell you a secret I learned about what makes businesses successful.  It's a method or "approach" that works for virtually ANY business.  
I call it "the Source Approach" and it works basically like this:
Get to the source your customer's purchasing decision.  Understand your customer's Customer Journey.  Who is your customer?  How do they discover they need what it is you offer.  How do they locate you?  How do they measure you vs. your competition and how do they purchase you?  
Get to the source of your competitor's success.  Understand your competition.  Who is already solving this problem for your customer?  Who are your direct competitors & who are your indirect?  Who is talking about them online?  Where are they getting their customers from? What marketing methods are working for them?  What aren't?  
Get to the source of your most profitable customers.  Go where your customers already are, go where your competition already is and do it better.   Leverage your strengths & mitigate your weaknesses.
Source your success.  Okay, now how can you increase your profitability, increase your revenue per customer & also create additional revenue streams for your business?  How can we create upsells, cross-sells, special programs & packages that your customers will truly benefit from and will generate not only more revenue, but recurring revenue?"
Tanner Rankin – Founder – Source Approach Inc.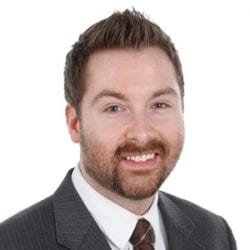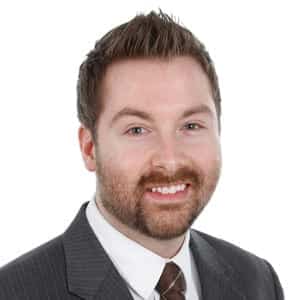 Need Some Quick Advice?
PAY PER MINUTE
I schedule daily calls to answer your questions using a convenient service where you only pay per minute.