ECOMMERCE WEBSITE MANAGEMENT
ECOMMERCE WEBSITE MANAGEMENT PREVENTS DISASTERS, LOST SALES & SECURITY BREACHES
THE APPROACH:
Get to the Source of Your Business.

Get to the Source of Your Customer Journey.

Get to the Source of Your Competitors' Sales.
Our goal is to make your job as EASY as possible.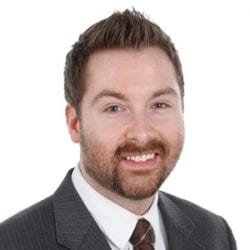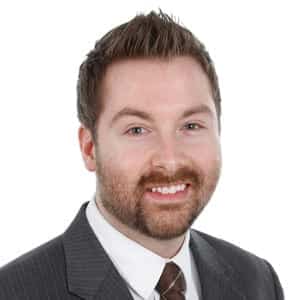 Need Some Quick Advice?
PAY PER MINUTE
I schedule daily calls to answer your questions using a convenient service where you only pay per minute.
FAQ
What is eCommerce Website Management?
eCommerce Website Management involves us monitoring, managing & maintaining your website each month to prevent:

Downtime
Security Breaches
& more.

We also can perform minor upgrades, add content for you & more.
We also keep your website updated every month with the latest software updates.
Who Needs eCommerce Website Management?
Everyone.
Anyone who isn't familiar with Wordpress & Woocommerce doesn't know how to update plugins, make updates to content & more.
Anyone who doesn't know what to do when things break or a crisis happens.
This prevents potentially costly hourly fixes.
Do You Guarantee Results?
We firmly believe in the quality of the product we deliver, but we do not guarantee results.
How Long Does it Take to See Results?
eCommerce Website Management is a monthly maintenance & management service.
How Do You Measure Success?
By making sure your website is up, updated, secure & selling.
Why is Price Not Listed?
No two projects are the same.  There are single product companies and there are multiple thousand SKU companies.  We give you above & beyond service that is tailored to YOU, to meet & exceed YOUR goals within YOUR budget.
Did You Know?
48% of people cited a website's design as the number one factor in deciding the credibility of a business. – Entrepreneur.com

94% of people cited web design as the reason they mistrusted or rejected a website. – Entrepreneur.com

38% of people will stop engaging with a website if the content/layout is unattractive. – Adobe
39% of people will stop engaging with a website if images won't load or take too long to load. – Adobe