DIGITAL MARKETING AGENCY
GET CUSTOMERS (MARKETING)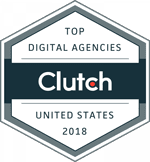 DIGITAL MARKETING IS

COMPLEX

. THERE'S LOTS OF

PLATFORMS

 &

MARKETING CHANNELS

.  I MAKE IT

EASY

.
WHAT YOU CAN EXPECT: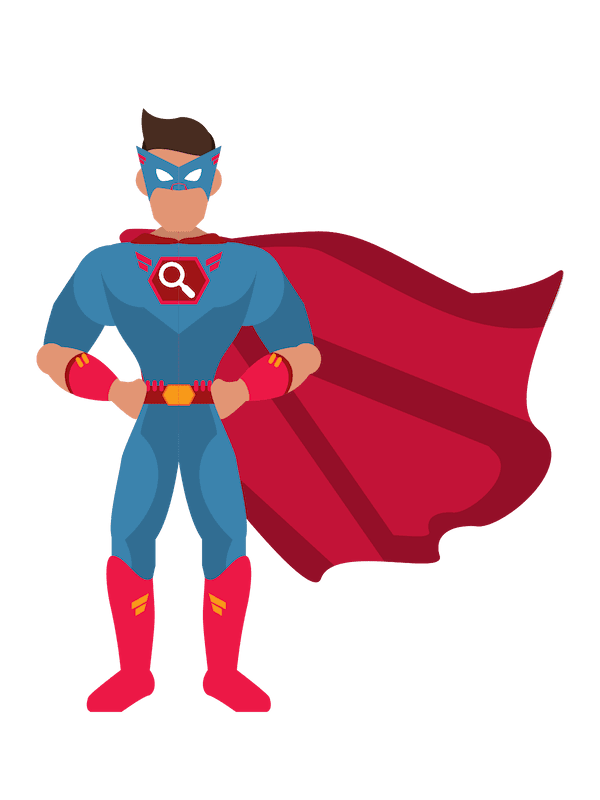 You work 1 on 1 personally with me and not a random agent in a call center with little to no experience.  
When you reach out, you're not talking to a sales rep who earns a commission or a random customer service rep. 
As a business owner & tech startup founder, I have experience managing & getting results on a budget.
I focus on ROI & profitability since no 2 businesses are the same.  What matters most is what YOU consider success.
WHO'S TAKEN THE SOURCE APPROACH?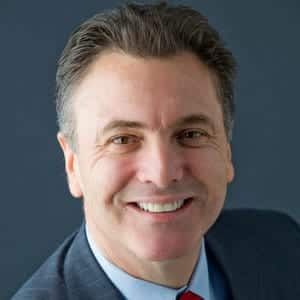 Source Approach has worked extensively with Kloss, Stenger & LoTempio across a wide range of consulting assignments.  We were so impressed with their expertise, project management skills & enthusiasm that their role has expanded.  Source Approach's suggestions are like a breath of fresh air. 
 – Vincent LoTempio, Registered Patent Attorney, Kloss Stenger & LoTempio

Tanner is one of the most thoughtful and driven individuals I have worked with. The results are obvious and I haven't gone a day without learning something new. When tanner recommends a course of action he does not shy away from explaining the logic and reasoning behind it. He isn't just telling you what to do, he explains everything. Your value to your company grows just by meeting with him. Highly recommend! 
 – Jared Ebrahimoff, eCommerce Director Big Jewelry
Source Approach built me an eCommerce website that I am truly happy with. Tanner took the time to understand the particular complexities of my industry and worked to find solutions that met my needs. His attention to detail and understanding of SEO strategy has resulted in improved customer experience on my site. I would definitely use Source Approach again for my eCommerce and online strategy needs. 
 – Timothy Delaney, Owner Elma Wine & Liquor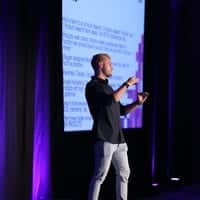 "Tanner was a great help and even prepared for my call in advance. A wealth of knowledge! Was really great to rack his brains – he wasted no time on the call either and gave me info I wanted with no fluff."
– Tim Calwell, CEO r3vitalize