CONVERSION RATE OPTIMIZATION (CRO)
I'll Tell You Why Your Website, Sales Funnel & Online Presence Isn't Selling.  Then, I'll Help You Fix It.
GET A FREE CONSULTATION
HOW I HELP YOU DRIVE SALES WITH CONVERSION RATE OPTIMIZATION: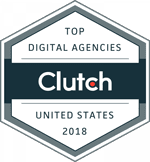 SELLING ONLINE IS

DIFFICULT 

&

CONFUSING.

THERE'S

LOTS OF

TACTICS FOR

MANY

SCENARIOS.  I MAKE IT

EASY

.
HOW WE WORK TOGETHER
Phone Calls
Screen Sharing
Email
File Sharing
Video Calls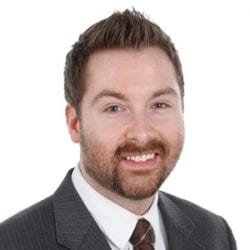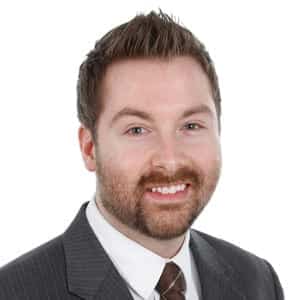 Need Quick Advice?
PAY PER MINUTE
I schedule daily calls to answer your questions using a convenient service where you only pay per minute.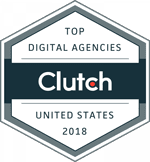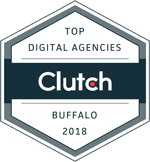 FAQ
What is Conversion Rate Optimization? (CRO)
With Conversion Rate Optimization, we fix & transform your online sales process & website into a selling machine.
We use processes & systems to identify & fix reasons why your website & online sales process isn't working such as:

Color Psychology
Website Layout
Sales Copywriting
Are you getting the correct kind of website traffic?
Heat mapping
Site visitor recordings
& more

We can tell you what visitors are or are not doing on your website, why and then fix it.
Who Needs Conversion Rate Optimization?
You sell products or services online.
You are getting enough website visitors, but not enough sales.  (or at least you think you are getting enough visitors)
You are not getting enough sales online.
You know something isn't working with your online sales process, but you're an expert in what YOU do and not sales funnels, color psychology, copywriting & other complex tactics to achieving online sales.  
Do You Guarantee Results?
We firmly believe in the quality of the product we deliver, but we do not guarantee results. 
How Long Does it Take to See Results?
Conversion Rate Optimization can make an immediate impact.   
How Do You Measure Success?
The first thing we do on any project is to discover & analyze.  We set goals that matter most to your company RIGHT AWAY as well as KPI's (key performance indicators).  Each project is different and the definition of success is different from industry to industry, but in a general sense: revenue, profitability, brand visibility, churn, lifetime revenue per customer, etc. 
Why is Price Not Listed?
No two projects are the same.  There are single product companies and there are multiple thousand SKU companies.  There are highly competitive industries and there are industries where you are the only player in the space and it doesn't require as many resources to gain visibility & traction.  We give you above & beyond service that is tailored to YOU, to meet & exceed YOUR goals within YOUR budget.  
Did You Know?
The average ROI on CRO tools is 223%. – Venture Beat
57% of B2B marketers say conversion rate is the most useful metric for analyzing landing page performance. – Ascend2
On average, companies are spending as much at $2,000 a month on CRO tools. – Forbes
Only about 22% of businesses are satisfied with their conversion rates. – EConsultancy