AMAZON PRIVATE LABEL
I Help Your Private Label Brand Thrive ON & OFF Amazon.com
HOW I HELP GROW YOUR PRIVATE LABEL BRAND ON & OFF AMAZON.COM: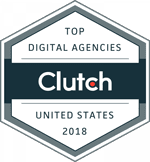 PRIVATE LABELING ON AMAZON CAN SEEM LIKE

ROCKET SCIENCE

. THERE'S LOTS OF

MISLEADING

INFO.  I MAKE IT

EASY

.
WITH 10 YEARS EXPERIENCE, YOU CAN EXPECT: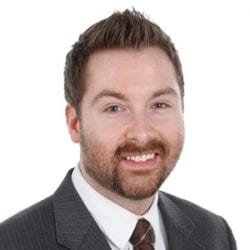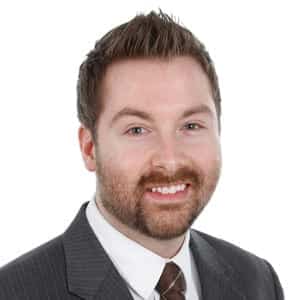 Need Quick Advice?
PAY PER MINUTE
I schedule daily calls to answer your questions using a convenient service where you only pay per minute.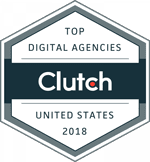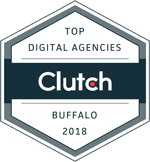 FAQ
What is an Amazon Private Label?
An Amazon Private Label or, Amazon Private Labeling takes products that already exist in the marketplace and brands them with your branding and sells them as your own.
We help Amazon Private Label brands ensure their success on and off Amazon.
Who Needs Amazon Private Label?
Everyone who sells on a Private Label brand on Amazon.
Do You Guarantee Results
We firmly believe in the quality of the product we deliver, but we do not guarantee results.
How Long Does it Take to See Results?
Building a brand correctly, with a proper foundation and ensuring all of your eggs are not in one basket takes time.  
You are building an entire business if you private label correctly, with one product naturally scaling to another.  
How Do You Measure Success?
The first thing we do on any project is to discover & analyze.  We set goals that matter most to your company RIGHT AWAY as well as KPI's (key performance indicators).  Each project is different and the definition of success is different from industry to industry, but in a general sense: revenue, profitability, brand visibility, churn, lifetime revenue per customer, etc.
Why is Price Not Listed?
No two projects are the same.  There are single product companies and there are multiple thousand SKU companies.  There are highly competitive industries and there are industries where you are the only player in the space and it doesn't require as many resources to gain visibility & traction.  We give you above & beyond service that is tailored to YOU, to meet & exceed YOUR goals within YOUR budget.
Did You Know?
An average Amazon Prime user spends over $625 per year. – Business Insider
44% of households in the United States have an Amazon Prime account. – DMR
44% of online shoppers skip Google and go right to Amazon.com for product searches. – DMR
Amazon has over 300 million customers and growing daily. – CNN