15+ Years of Top-Rated Amazon Consulting Firm Services With a Proven System To Drive Sales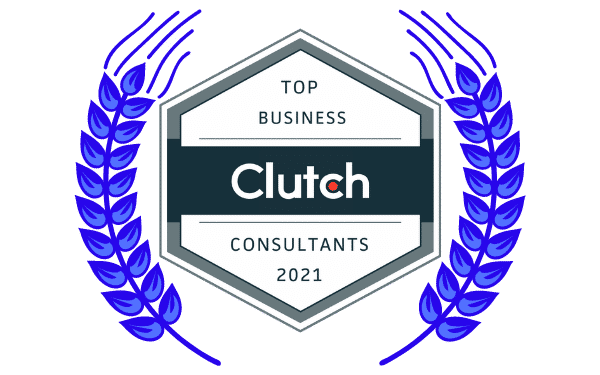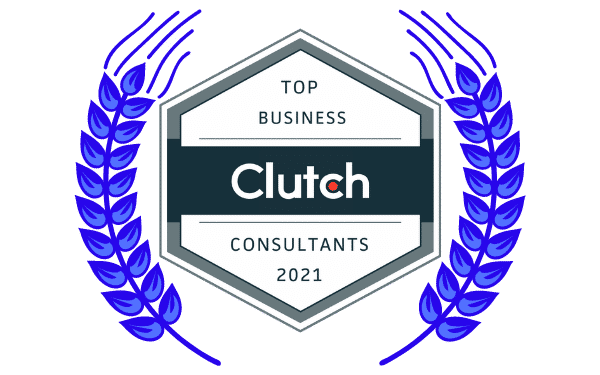 15+ Years of Top-Rated Amazon Consulting Firm Services With a Proven System To Drive Sales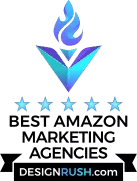 AMAZON IS

COMPLEX

, WITH LOTS OF

CHALLENGES

THAT

COST

 YOU

TIME

&

MONEY

.  GET A

PROVEN

SYSTEM.
AMAZON SELLER CONSULTING SERVICES:
Top-rated, award-winning consulting with a proven system for Amazon Seller Central.
Amazon Seller Strategy Consulting
Get a powerful and growth-focused Amazon seller strategy for sellers of any size.
Get the ideal brand strategy to grow your brand both on and off Amazon.
Supercharge fulfillment, skyrocket SEO, drive sales & boost ad impressions with FBA.
Amazon Optimization Consulting
Take advantage of powerful Amazon Product Listing Optimization strategies to drive sales.
Amazon Marketing Consulting
Capitalize on powerful Amazon Marketing strategies and tactics both on and off Amazon.
Benefit from 15 years of Amazon Consulting Expertise and a proven system to drive sales.
Make it easier to get into brick and mortar retail stores by thriving on Amazon.
PROVEN AMAZON CONSULTING FIRM RESULTS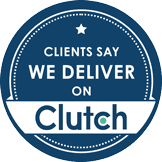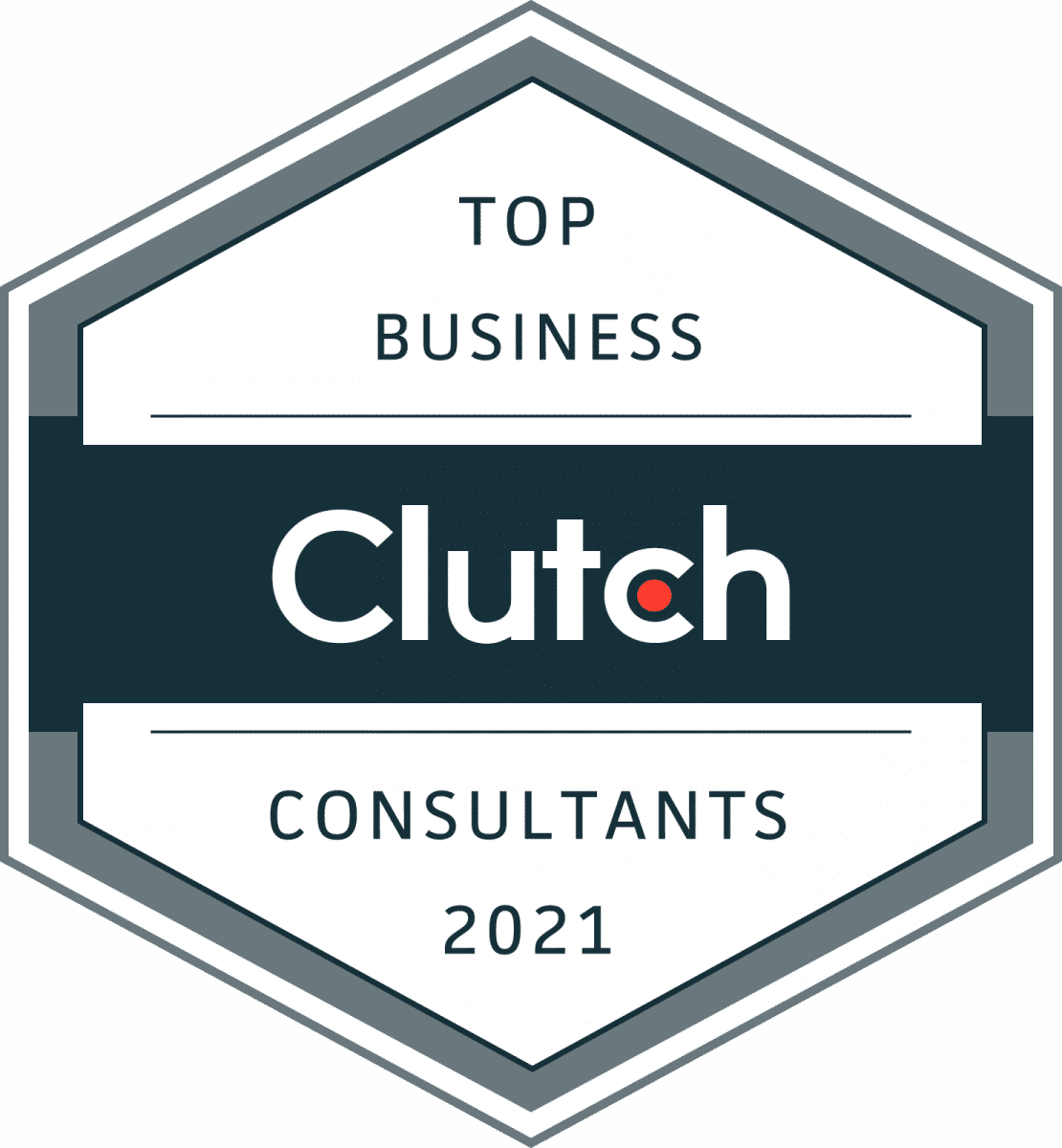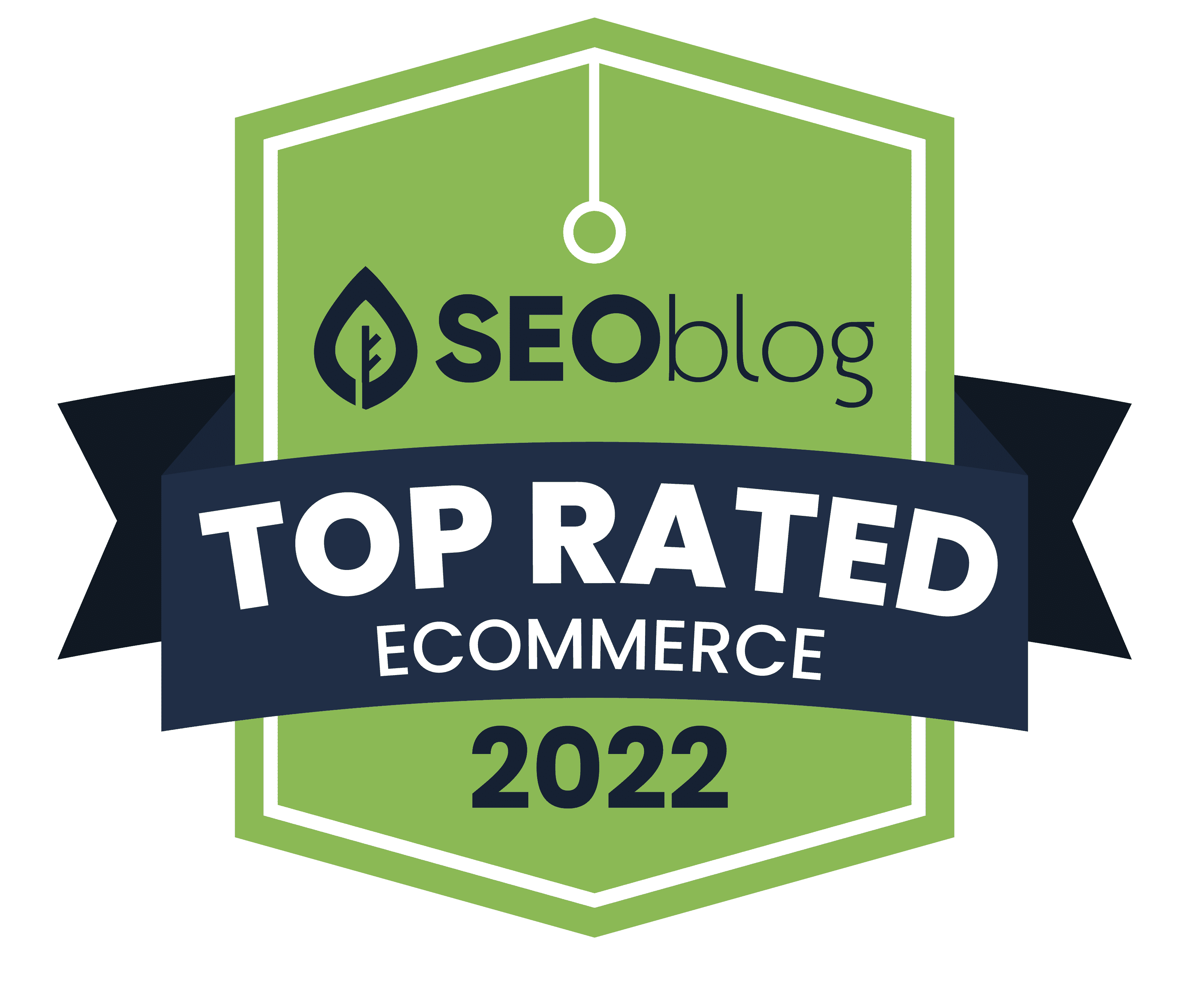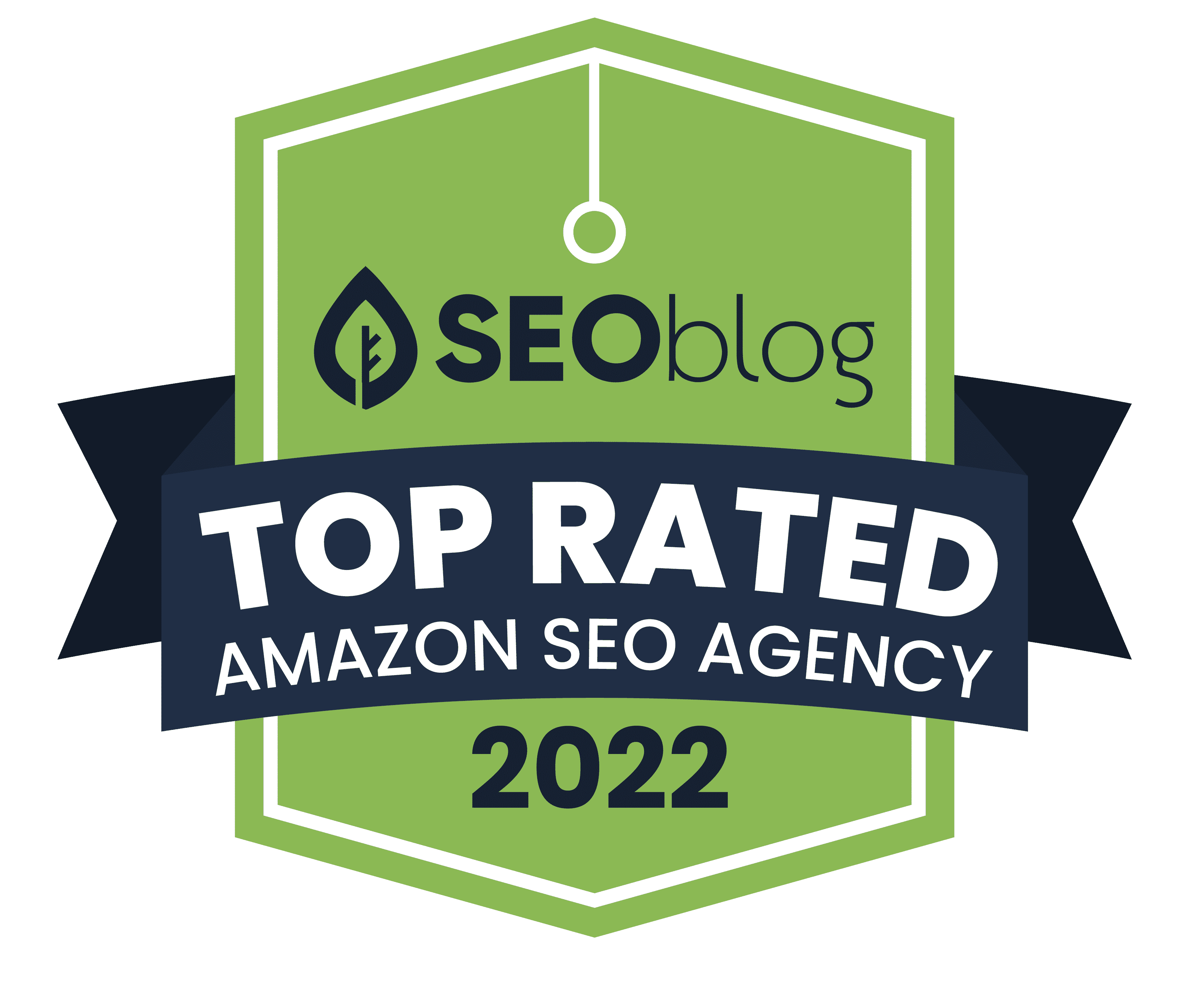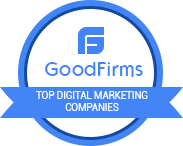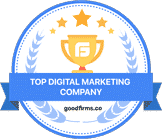 HOW YOUR AMAZON CONSULTANT DRIVES SALES
Get Found

on Amazon With Amazon SEO
Drive organic sales from Amazon product searches
Show up ahead of competitors
Boost brand credibility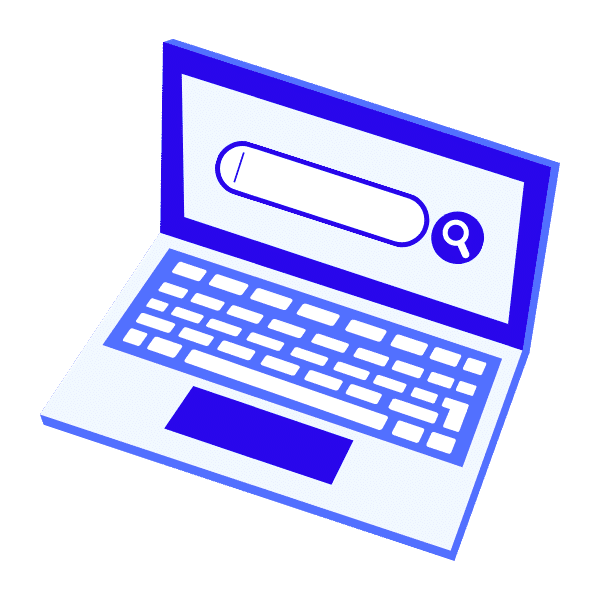 Get Sales

With Amazon Advertising
Boost Amazon PPC performance
Drive down ACoS
Skyrocket ROAS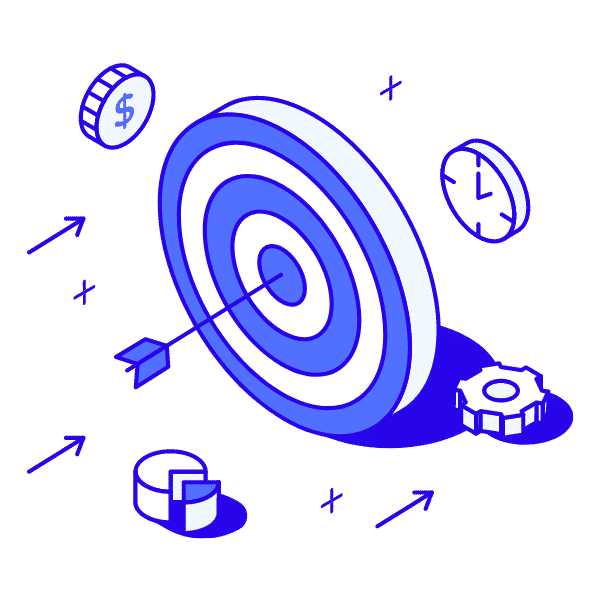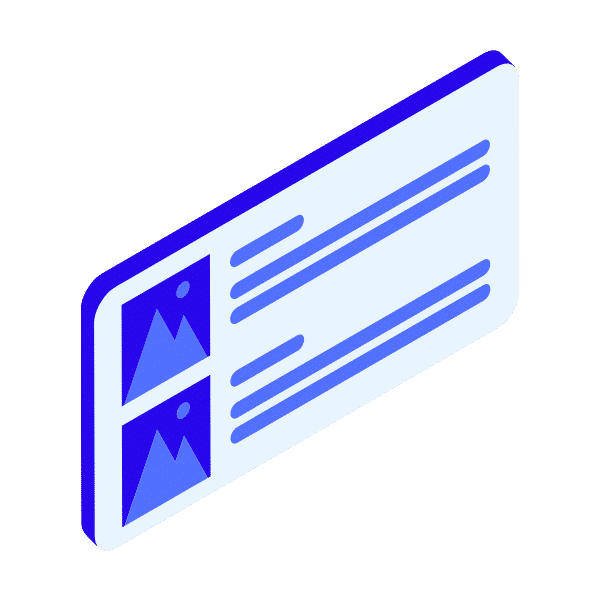 Convert

With Listing Optimization, A+ Content & Amazon Stores
Boost Conversion Rates
Drive Profitability
Get Sales
Get

Reviews

on Amazon Products
Skyrocket Clicks From Search & PPC
Boost Social Proof
Drive Sales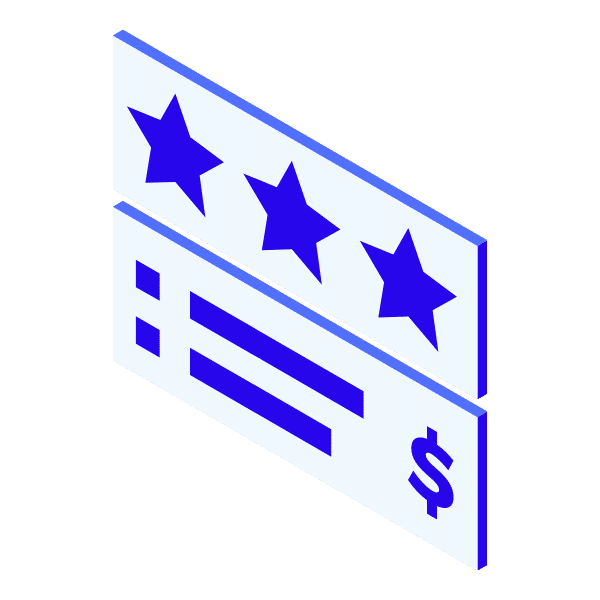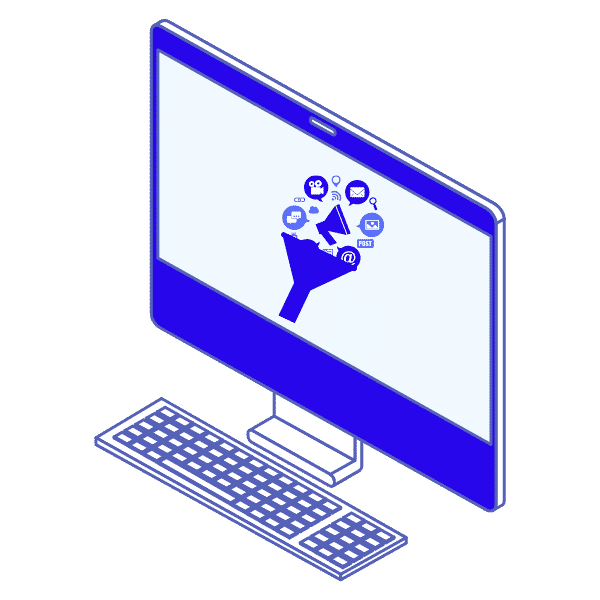 Drive External Traffic

To Your Amazon Listings
Boost your brand visibility
Drive Down Ad Costs
Grow Amazon SEO
Protect

Your Brand & Amazon Seller Account
Avoid costly seller mistakes
Overcome technical issues
Navigate Seller Support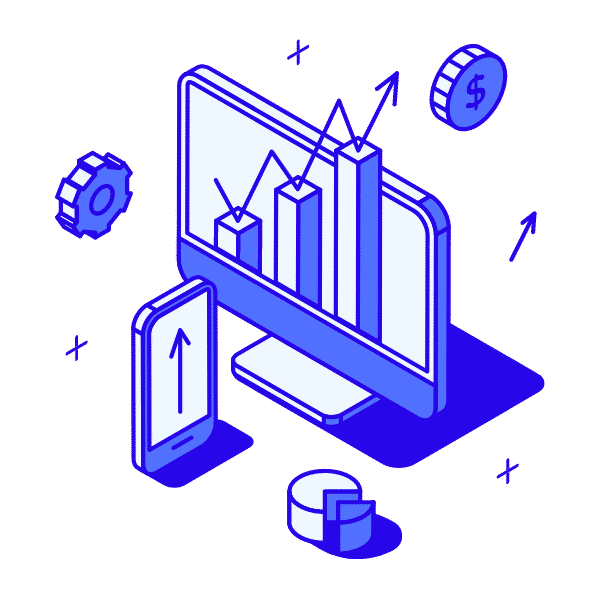 Tanner Rankin
Founder, Consultant, Author, Speaker
WHAT TO EXPECT FROM YOUR AMAZON CONSULTANT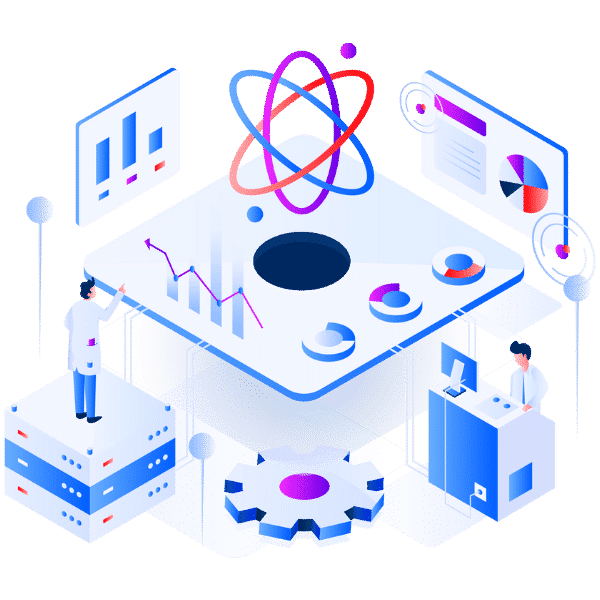 WHAT'S THE SOURCE APPROACH?
Early on in his career, Tanner Rankin faced significant challenges that most businesses can relate to while serving as COO at an eCommerce and brick & mortar focused brand.
Each agency, freelancer and even internal employee took too long to contribute value.  Also known as the "3-month ramp up".  
What's more, Tanner would find the CEO regularly saying:  "Why does it take so long for them to start producing results?", "Why aren't we selling more?", "They're highlighting the wrong benefits & features." and more.
This resulted in repeated short and long-term expenses while unnecessarily churning through external support and internal employees at an alarming rate.
There had to be a better way to get results quicker and avoid cookie-cutter, one size fits all approaches.
Enter The Source Approach. 
Tanner discovered that by consulting via "The Source Approach" method, small, medium and large companies quickly and cost-effectively get both short and long-term results, future-proofing to fully capitalize on the latest Sales, Marketing & Operational best practices for transformational success. 
HOW YOU'LL WORK WITH YOUR CONSULTANT FOR AMAZON

Video Calls

Screen Sharing

Email

Phone Calls

Team Chat

File Sharing
TAKE THE SOURCE APPROACH IF:

You use agencies & freelancers but it's not working.  You want a proven system to get results from external or internal support.
You may be fed up with being out of the loop and not hitting your goals but you know with a proven system and leadership, you can achieve significant success with your freelancers, internals or agency.

You have junior-level associates because it is cost-effective, but you need training & leadership to get the most value.
You want results quicker & easier from your existing team by working with an experienced consultant with a proven system that will handhold and teach them how to fish to contribute value now and long term.

You'd love to hire a proven eCommerce Director but may not have the $160,000 – $220,000 annual salary.
You know your customer & product but eCommerce not as well. You want to work with a proven Consultant at a fraction of the investment to get the most out of your team or 3rd party agency.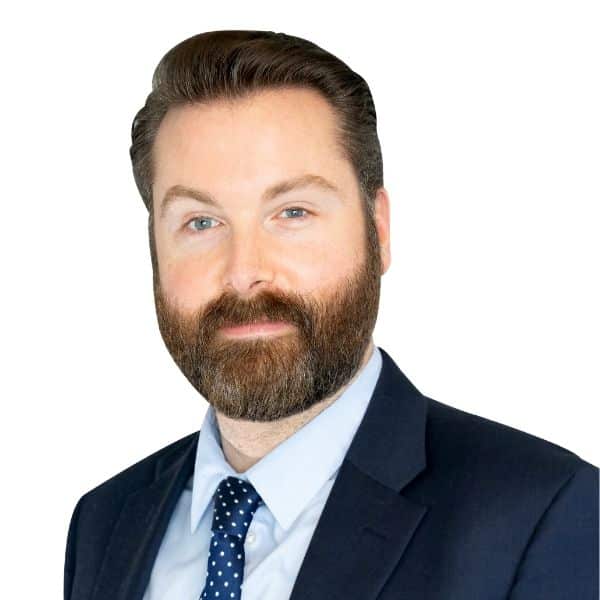 I schedule daily calls to solve problems quicker & easier.